Report: GAO telework guidance needs work
At least 20 employees whos shouldn't have been able to telework continued to do so out of a sample of 585 employees, according to an audit.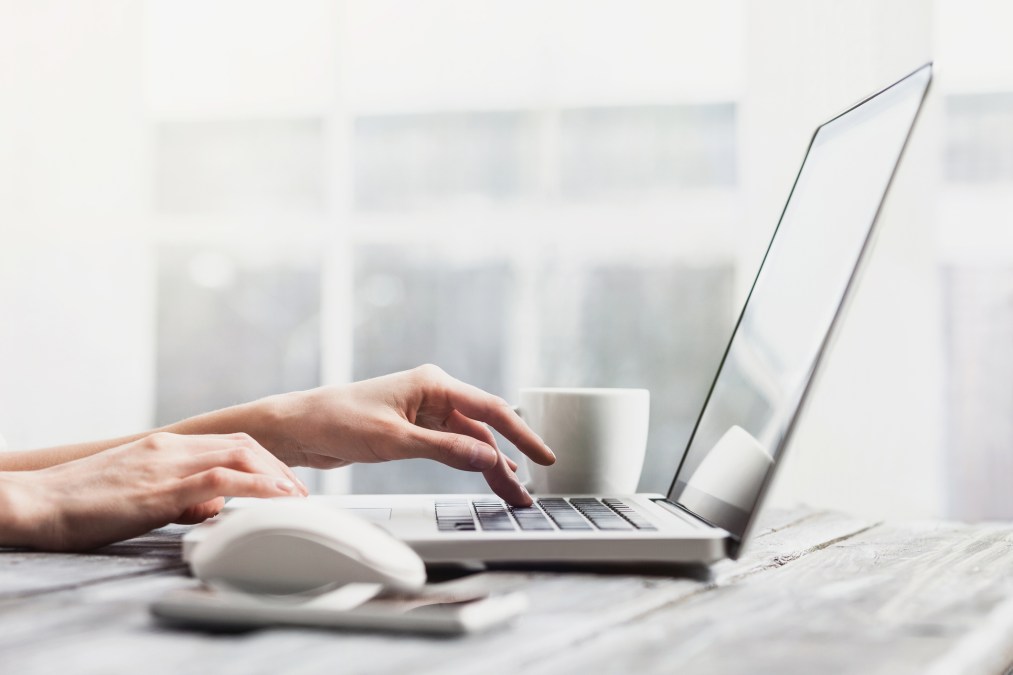 The Government Accountability Office should improve guidance for managers deciding whether to allow employees to continue teleworking based on performance and conduct, according to a new audit.
GAO's Office of Inspector General found managers failed to end telework arrangements with 20 employees, whose performance was rated poor or who were disciplined for misconduct in 2017, out of a sample of 585 employees.
In 2017, more than 3,000 GAO employees, 91 percent, participated in its telework program. About 73 percent teleworked one day or more per pay period, according to the report.
"Given that GAO's telework program has grown steadily since the Telework Act, effective telework policies, procedures, and other controls are needed to ensure that employees who telework are eligible to telework under the law and GAO's policies," reads the report. "Establishing and implementing specific guidance — which GAO has done in response to our findings — can help GAO ensure that acceptable performance and conduct are considered for continued telework."
Under the Telework Enhancement Act of 2010, employees with five unpermitted absences per calendar year or who have been disciplined for viewing, downloading or exchanging pornography on a government computer or time are not allowed to telework.
Managers may also limit participation based on performance, violations of telework arrangements or if the person handles secure materials. GAO policies permit employees whose performance is rated "marginal" or better in all competencies to telework.
The three types of telework arrangements are continuing/episodic, episodic only and short term.
GAO OIG recommended telework guidance be revised to have managers consider performance problems in core competencies, the individual's effect on team results and equal application of the policy.
The report also found 23 GAO interns teleworked, even though they're not allowed to participate in the program, because the agency wasn't monitoring compliance with its policy.
In a response letter, GAO said interns were only excluded from telework in 2017, and "it took some time for this change to be communicated and instituted fully."
GAO OIG also found the agency had no eligibility criteria for reemployed annuitants, consultants and senior managers as required by the Telework Act. Yet 31 annuitants and consultants teleworked to some extent in 2017, as well as 132 senior managers.
"[T]o provide additional clarification, we agreed to amend the existing non-bargaining unit telework policy to specifically describe eligibility for these workgroups," reads GAO's letter.
The agency argued OIG's "narrow focus" on performance and conduct concerns "does not reflect GAO's comprehensive approach to creating and sustaining an organizationally sound telework program."