White House targets federal cybersecurity workforce development in new executive order
This story first appeared on CyberScoop The White House is rolling out an executive order that is intended to bolster the nation's cybersecurity workforce, senior administration officials told reporters on a call Thursday. The officials detailed a document that includes provisions geared toward the federal government's employees, as well as education and career development initiatives for the […]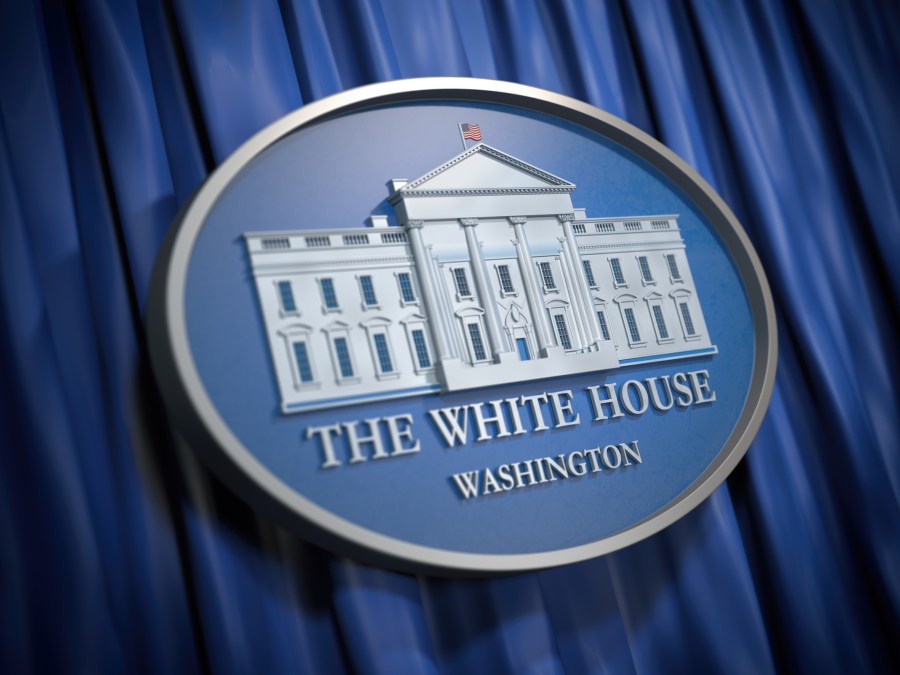 This story first appeared on CyberScoop
---
The White House is rolling out an executive order that is intended to bolster the nation's cybersecurity workforce, senior administration officials told reporters on a call Thursday.
The officials detailed a document that includes provisions geared toward the federal government's employees, as well as education and career development initiatives for the U.S. workforce in general. The goal is to build a "superior cybersecurity workforce," one official said.
The White House wants to create a President's Cybersecurity Cup competition that "will identify, challenge, and reward the government's best personnel supporting cybersecurity and cyber excellence," the officials said. Other elements include allowing cybersecurity employees to rotate among agencies, and using new cybersecurity aptitude tests as part of efforts to reskill federal workers.
The employee-rotation idea already has bipartisan support on Capitol Hill, with Senate passage earlier this week of a bill that would put it into action. The Trump administration has embraced reskilling for awhile, too: A program to train existing federal employees to fill cybersecurity jobs is looking to fill its second cohort.
The order also aims to reward teachers across the nation by establishing a "Presidential Cybersecurity Education Award" for elementary and secondary school educators who demonstrate "superior accomplishments," one official said.
There are currently approximately 320,000 open cybersecurity jobs in the U.S., according to CompTIA. This comes at a time when the Federal Bureau of Investigation is reportedly bleeding talent just as Director of National Intelligence Dan Coats and other officials have noted that cyberthreats from foreign nations are increasing. The U.S. departments of Commerce and Homeland Security assessed last year that the U.S. "needs immediate and sustained improvements in its cybersecurity workforce situation."
The details of the President's Cybersecurity Cup Challenge and how it will work are still in gestation phases, the officials said. The government will examine how other challenges on the collegiate and national scale, for instance, organize similar cybersecurity competitions, one official said.
The order will establish "cybersecurity aptitude assessments" that federal agencies may use to identify and reskill current employees with "cybersecurity potential" and "basic raw skills," as one official put it. The test will be developed with the National Institute of Standards and Technology and the Office of Management and Budget, one official said.
President Trump's creation of a federal rotational cybersecurity program is "consistent" with the Senate-passed legislation, one official said. This goal of the program is to "ensure that we have consistency in training and standardization in the federal workforce across the federal government," one official said.
The executive order links all of its goals to the National Institute of Standards and Technology's (NIST) National Initiative for Cybersecurity Education (NICE) framework, which delineates the differences between different kinds of cybersecurity jobs. The order encourages adoption of the NICE framework to help people identify what they need to do to get the cybersecurity job they want, senior administration officials said. The adoption of the framework is also intended to increase job mobility, per one senior administration official.