11 federal agencies help start Cybersecurity Talent Initiative
A public-private partnership including 11 federal agencies on Tuesday launched the Cybersecurity Talent Initiative to improve the workforce pipeline to hundreds of thousands of cyber-related vacancies. Through the new program, graduating or recently graduated college students may apply for a two-year cybersecurity placement at a federal agency, after which they'll be eligible for a full-time […]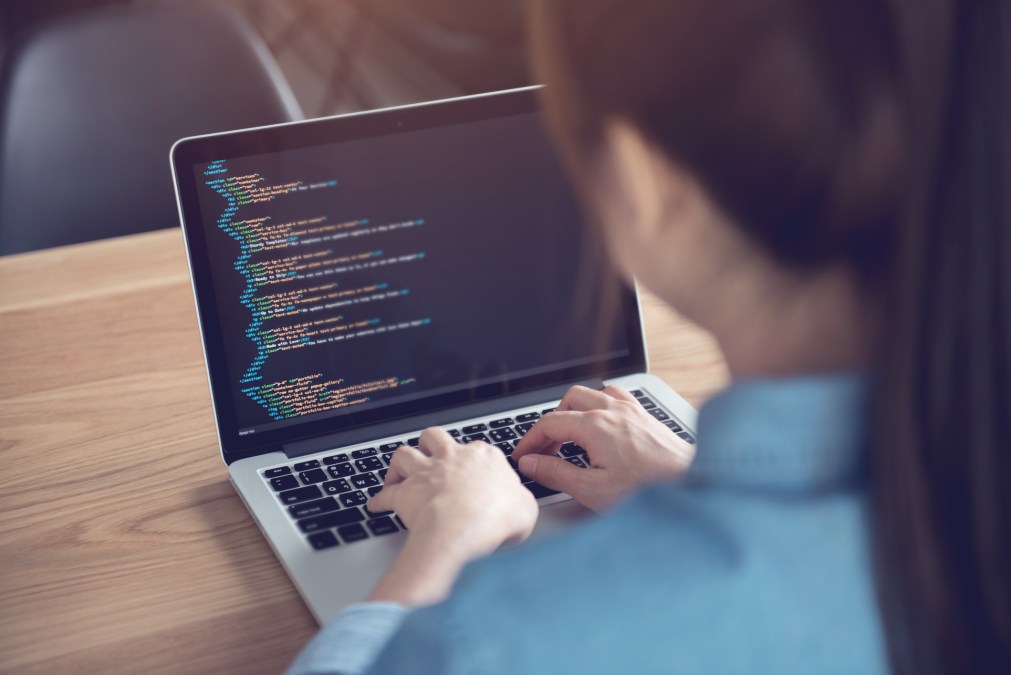 A public-private partnership including 11 federal agencies on Tuesday launched the Cybersecurity Talent Initiative to improve the workforce pipeline to hundreds of thousands of cyber-related vacancies.
Through the new program, graduating or recently graduated college students may apply for a two-year cybersecurity placement at a federal agency, after which they'll be eligible for a full-time position at Mastercard, Microsoft or Workday. Those hired will receive up to $75,000 in student loan assistance on the backend.
Between September 2017 and August 2018, the public and private sectors saw more than 313,000 cybersecurity job openings between them, according to CyberSeek.
"I don't think there's a model that exists quite like this," said Margot Conrad, director for federal workforce programs at the nonprofit Partnership for Public Service. "We're really hoping that we'll be able to help agencies meet some of those critical [cybersecurity] needs right away."
As the operating partner, PPS will run initial screenings of all applicants before passing on a slate of candidates to participating agencies.
The CIA, Department of Defense, Department of Energy, Department of Health and Human Services, Department of Veterans Affairs, Environmental Protection Agency, FBI, Federal Election Commission, National Oceanic and Atmospheric Administration, Office of Naval Intelligence, and Small Business Administration have all identified positions they'd like to fill through the program.
"This program reflects not only our emphasis on, but also the immense value we see in public-private partnerships to collaboratively address the country's cyberspace talent deficit," Brig. Gen. Jennifer Buckner, part of the Army's Cyber, Electronic Warfare and Information Operations Directorate, said in the announcement.
Only 4.2 percent of the federal workforce is under the age of 30, according to government data.
Most computer science graduates don't know about federal cybersecurity opportunities at agencies like the EPA or SBA, Conrad said.
"It is incredibly difficult to get into the federal government," Conrad said. "The process is slow and challenging."
Even the most service-minded employees aren't necessarily looking for a long career in the public sector, she added.
Program participants will be automatically enrolled in a development program while in their federal placements that will grant them access to public- and private-sector subject matter experts, pair them with mentors, offer leadership training, and allow them to network with each other.
Applicants can apply at cybertalentinitiative.org through Oct. 18. The goal is for all agencies to make their selections before the end of the year, giving participants plenty of time to obtain security clearances before their onboarding in the summer of 2020.
"We're targeting a cohort of around 50 for this class," Conrad said.