More than 1,500 feds applied for first Cyber Reskilling Academy cohort
The numbers are in. More than 1,500 federal employees applied to be part of the first cohort of the Federal Cyber Reskilling Academy, a three-month training program that will offer cybersecurity and technology education to federal employees not currently working in IT assignments. U.S. CIO Suzette Kent announced the success of the first application process in a […]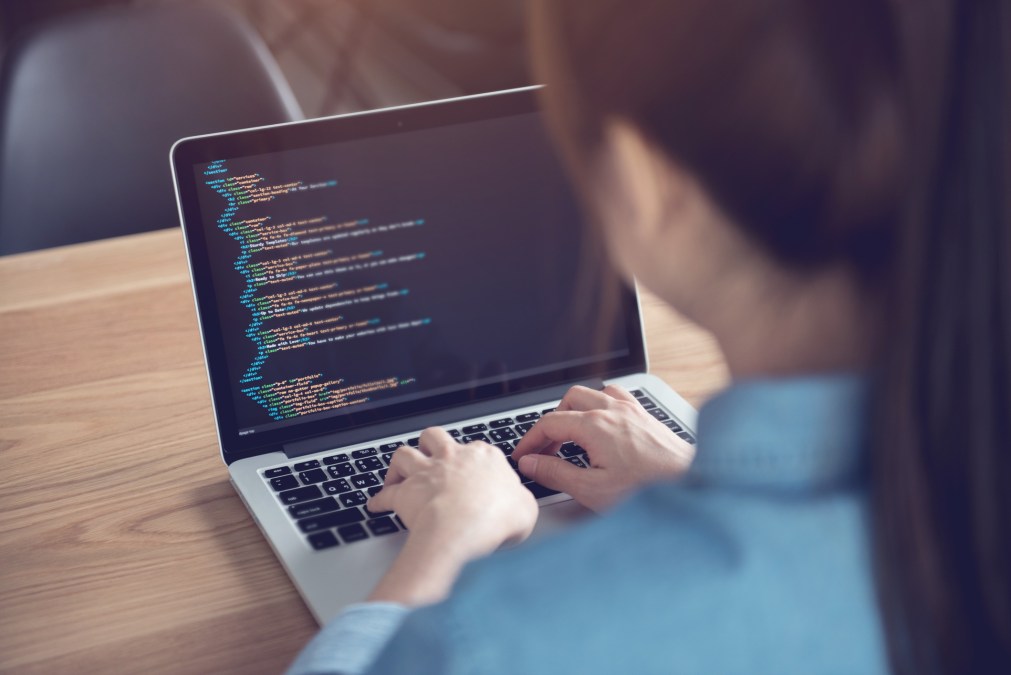 The numbers are in.
More than 1,500 federal employees applied to be part of the first cohort of the Federal Cyber Reskilling Academy, a three-month training program that will offer cybersecurity and technology education to federal employees not currently working in IT assignments.
U.S. CIO Suzette Kent announced the success of the first application process in a tweet, saying it "shows there's a great desire from our federal employees to transition into the cybersecurity career field."
I am thrilled to share these statistics from the inaugural Federal Cyber Reskilling Academy cohort. It shows there's a great desire from our federal employees to transition into the cybersecurity career field! pic.twitter.com/Otjd6FfhpR

— Suzette Kent (@SuzetteKent45) March 2, 2019
The chief purpose of the academy is to help the government tap new talent sources from inside its own workforce and potentially shorten the hiring timeline for tough-to-fill jobs.
"Cybersecurity is a key priority for this administration. This is why we need to continue to transform and modernize our efforts to improve our cyber posture," Kent said in a statement at the outset of the program. "I'm thrilled to see the Federal Cyber Reskilling Academy pilot class take off as a path to train federal employees to join our cyber defenders."
Applications for this first cohort were open to federal employees at GS 5, 7, 9 and 11-15 levels. According to Kent, almost half were in the GS-5 to GS-11 range, earlier in their careers.
The academy sent out assessments to applicants, who had until March 1 to complete them. Now the program is reviewing, scoring, interviewing and selecting applicants to join the cohort. Applicants will be notified beginning April 1 if they were selected and must accept by April 15, when training begins.
The program consists of a series of online and in-person courses, concluding with graduation July 15. Guidance for the academy describes it as a full-time or near-full-time workload that, though it doesn't guarantee a job in federal cybersecurity, helps graduates "develop the necessary skills and certification to apply for cybersecurity positions at Federal agencies" and coaches them through the application process for such jobs.
For those who don't make the first cohort, the administration has plans for a second later this year open to all employees, including IT professionals.