DHS cyber official Rick Driggers heads to the private sector
Driggers has led CISA's Integrated Operations Division, which houses the agency's center for sharing cyberthreat information with the private sector.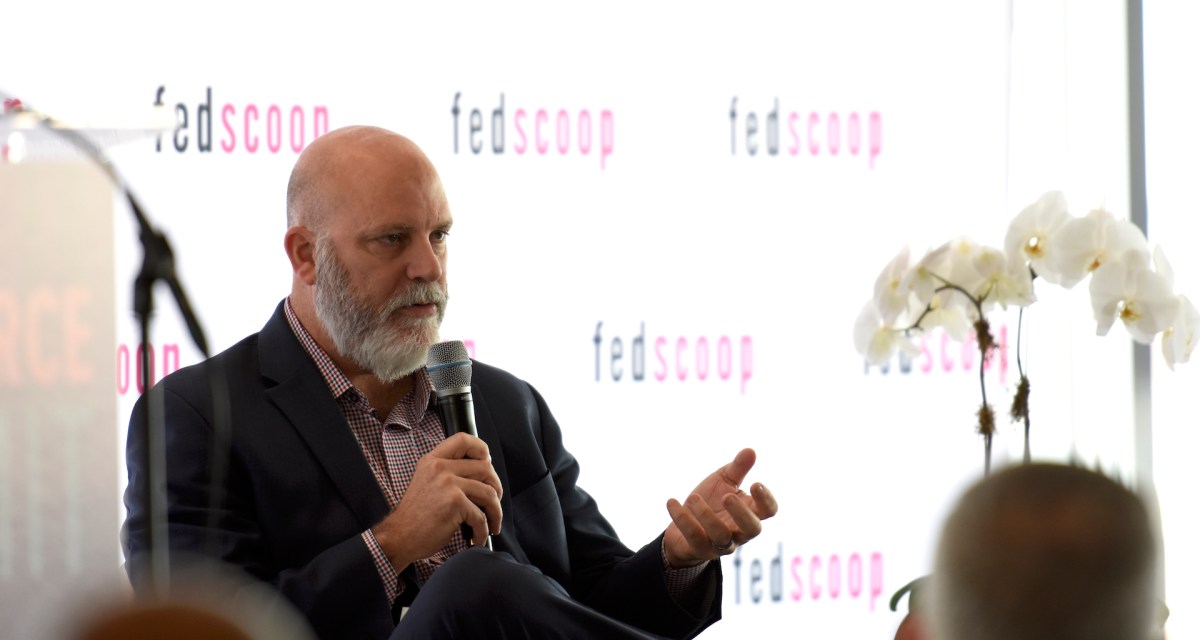 Rick Driggers, a longtime cybersecurity official at the Department of Homeland Security, is leaving government for the private sector in May, CyberScoop has learned.
Since September, Driggers has led CISA's Integrated Operations Division, which houses the agency's center for sharing cyberthreat information with American companies and oversees the agency's field offices across the country. His work has included co-chairing a working group with critical infrastructure firms on the security of industrial control systems — a field that the agency has pledged to invest greater resources in.
An Air Force veteran turned civil servant, Driggers has been at DHS for most of the last 17 years, rising in the ranks to serve as a key official in the department's two-year-old Cybersecurity and Infrastructure Security Agency. Driggers is one of many career civil servants who stuck with the agency through the turmoil of the Trump years, and after the White House purged CISA's leadership last November.
"It's time for me to move on to a different adventure," Driggers said when reached by phone Friday evening. He declined to say which firm he would be joining, but confirmed he would be leaving CISA in May.
"I was able to work across multiple different parts of the organization," Driggers said, reflecting on his career at DHS.
Driggers said he had planned to leave the agency last year, but stayed on at the request of then-CISA Director Christopher Krebs. "I felt the need to stay because I wanted to get the division moving in the direction that the leadership wanted and needed it to," Driggers said.
CISA has posted an advertisement for Driggers' job, which oversees a division that plays an important role in sharing threat intelligence with state and local governments. Driggers previously said he viewed the agency as a conduit between federal government resources and non-government organizations trying to protect themselves from hacking.
"The federal government doesn't have all the answers," Driggers said in November 2019, when he was a deputy assistant secretary at CISA. "In a lot of ways, the private sector [is] leading in … cybersecurity. And we need to embrace … [and] support that."
Driggers' departure comes as the Biden administration is still filling other senior positions at CISA and as the agency just received a $650 million funding boost from Congress. Eric Goldstein, a former Goldman Sachs security executive, is now CISA's executive assistant director for cybersecurity. Nitin Natarajan, the former head of critical infrastructure policy in the Obama White House, is CISA's deputy director.
Nonetheless, President Joe Biden has yet to name a nominee to lead CISA. Rob Silvers, a former DHS official in the Obama administration, is considered a leading contender for the job.