Google upgrades education suite, unveils 40 new Chromebook varieties
Google will offer more than 40 new types of Chromebooks for schools this year, alongside new features to its cloud-based learning platforms.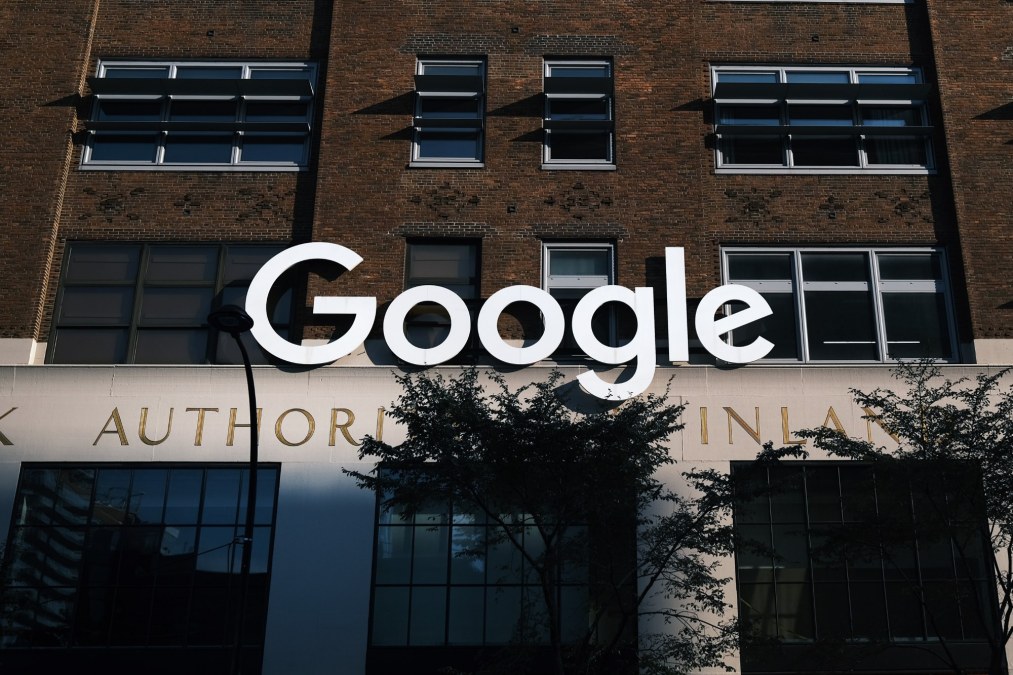 Google on Wednesday announced a slew of upgrades to its digital education tools and a new line of Chromebooks designed to make virtual instruction easier for teachers and students during the coronavirus pandemic.
In a series of blog posts on Wednesday, the company announced it will soon be releasing more than 40 new types of Chromebook, including some that convert to a tablet, some that come with a stylus, a touchscreen and an LTE option for students without Wi-Fi. The company's Google Classroom platform, which saw its userbase grow from 40 million to 150 million last year, will soon enable teachers to add their favorite third-party edtech tools to a common folder so students can access multiple tools with a single log-in.
Google also provisioned new tools for school administrators in its planned upgrades to the Google Classroom platform. Administrators will be able to sync their student information systems directly to Google Classroom to populate entire classes, and export grades directly from their Google Classroom home back to their student information system. Educators, meanwhile, will be able to track student engagement and classroom activity by measuring how often and in what ways students interact with the platform.
Google announced it's also revamping its "G Suite for Education" platform that houses many of its cloud-based tools, including Gmail, Calendar, Drive, Docs, Sheets and Slides. In addition to the current free version, Google will offer three paid editions, including one that offers advanced security, a version with advanced video communications and an "ultimate" enterprise edition with each tool.