Virginia announces $29M broadband expansion
Gov. Ralph Northam announced a new round of funding expected to connect nearly 12,000 households in western and northern counties.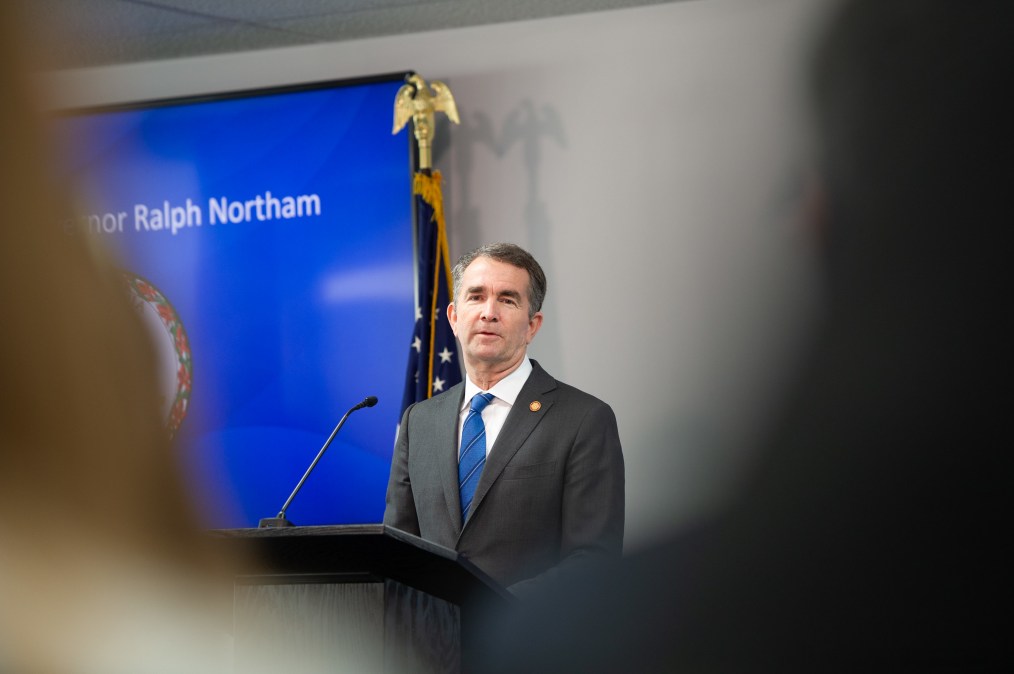 Virginia Gov. Ralph Northam on Tuesday announced the award of $29.6 million in grants to expand broadband access in 11 communities across the commonwealth.
The funding, provided through the state Department of Housing and Community Development, targets regions currently underserved by high-speed internet providers. The funding is being distributed as part of a $50 million commitment made by Northam as part of his 2020 budget, along with an additional $15 million proposed for Virginia's 2022 budget.
The state estimated the investment will reach more than 11,700 households.
"Now more than ever, we must ensure that Virginians in every part of our Commonwealth have access to reliable, high-speed internet," Northam said in a press release. "With these grants, we will help bridge the digital divide in unserved communities and provide thousands of households and businesses with the connections they need to work, learn, and thrive."
This round of grants, awarded through the Virginia Telecommunication Initiative, also known as VATI, mainly go to two providers: Northern Neck Planning District Commission and All Points Broadband, which receives $10.2 million to construct a "gigabit-capable" network in the northern reaches of the state, and Cumberland Plateau Planning District Commission and Point Broadband, which receives $16.2 million to lay 1,300 miles of fiber across the state's western counties.
Access to broadband internet has been given special attention during the pandemic as growing ranks of workers and students rely on technology to perform tasks previously done in person or on computers provided by their employers or schools. According to BroadbandNow.com, Virginia ranks 15th among states for its broadband access, but approximately 17% of the state's population still lacks access to high-speed internet.