Mental health first-aid training spreads to Niagara University
To aid with feelings of anxiety, isolation and depression, the university will train faculty to lead a campuswide mental health support network.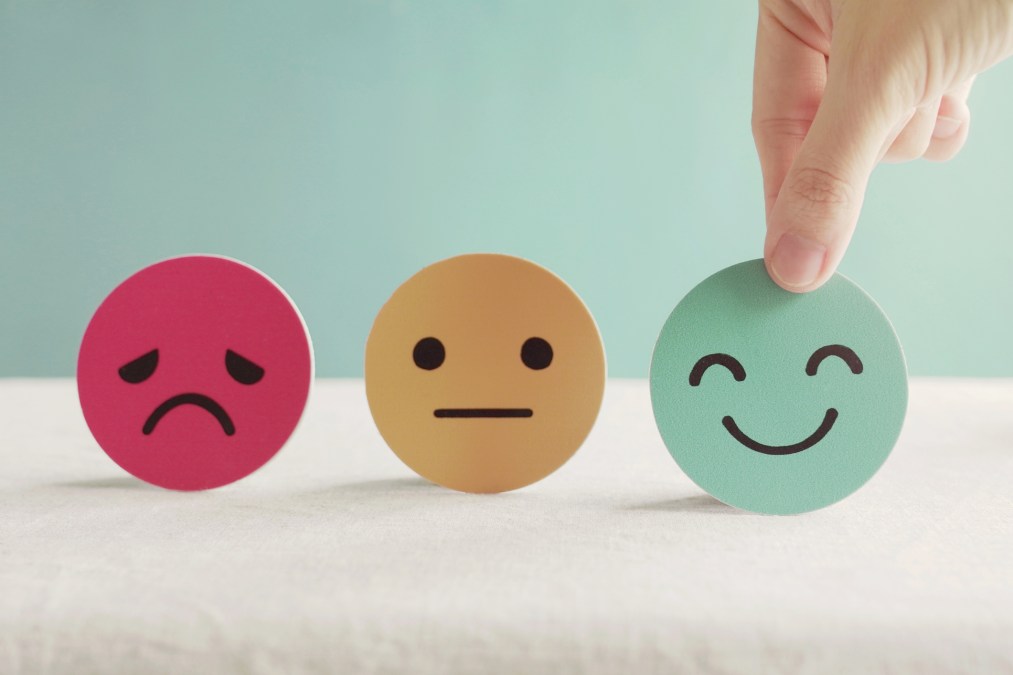 Faculty at Niagara University in New York are receiving mental health first-aid training, the university said Friday, as part of the school's efforts to address the needs of students, staff and faculty experiencing feelings of anxiety, isolation or depression as the pandemic keeps people learning and working remotely.
"I feel that, as we get more and more members of our community trained in recognizing mental health problems and learning how to support someone on their path to getting help, it will also help erode the stigma of mental illness and increase peoples' willingness to seek help," Timothy Osberg, a Niagara psychology professor, said in a press release.
Social isolation is linked to increased risk of stroke and heart disease, as well as higher rates of suicide, anxiety and depression, according the National Institutes of Health.
Faculty who receive training will provide annual workshops to Niagara students, staff and faculty to create a campuswide mental-health support network. The university also plans to increase access to telehealth counseling services for students and launch an online self-help tool for students, staff and faculty, which will include educational modules and practice tools for further mental health first-aid training.
"Instilling this knowledge throughout the campus community will create a culture that removes the stigma surrounding mental health and encourage our students to provide and seek help, if needed," said Brittany DePietro, a program manager at Niagara University.
Niagara University isn't alone in putting an increased focus on mental health services during the pandemic. At the College of the Albemarle in Elizabeth City, North Carolina, students can gain certification in mental health first-aid, while at Bucknell University in Pennsylvania, students can receive mental health training to identify signs of psychological distress in their peers though an online training program.