With new support, Brown Girls Code plans expansion to additional cities
The nonprofit will receive additional support this year from the consulting group Ignite Cities, furthering its mission to close the gender and diversity gaps in the technology sector.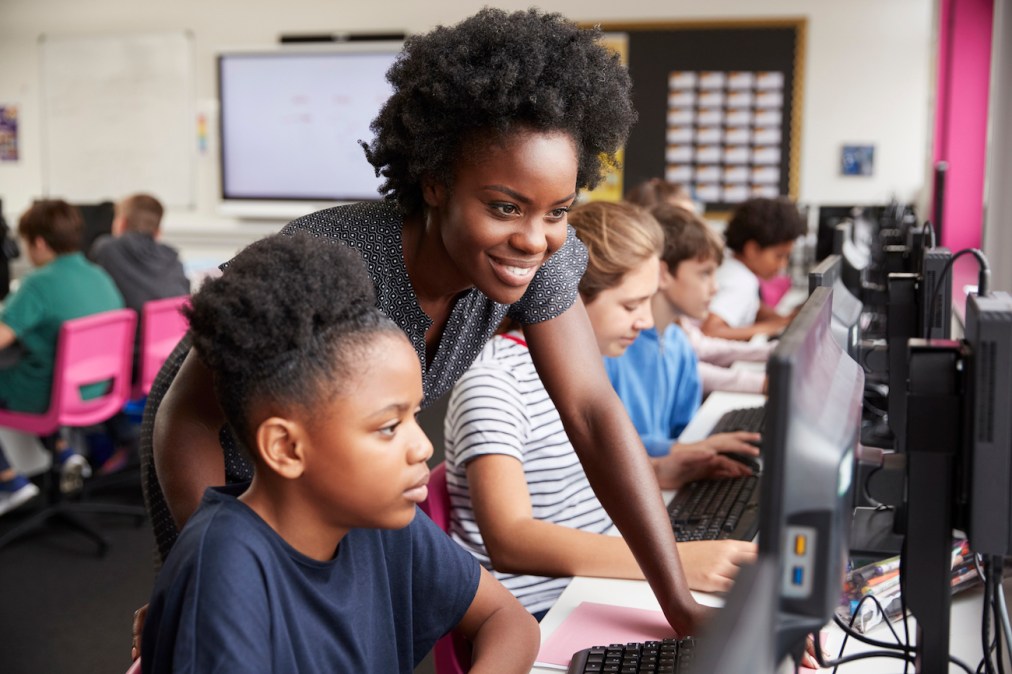 As part of its efforts to close the gender and diversity gaps in the technology sector, Ignite Cities, the civic technology consulting group behind efforts to expand Wi-Fi and connected infrastructure during the coronavirus pandemic, will offer funding and resources this year to Brown Girls Code, a national nonprofit dedicated to expanding computer science resources and training for students.
The new support, announced at Ignite Cities' U.S. Mayoral Roundtable in December, will offer opportunities for the Augusta, Georgia-based Brown Girls Code to expand its technology skills programming into new cities with the help of mayors already involved with other Ignite Cities initiatives.
Neither group has shared the funding amount or how many new cities the nonprofit plans to expand into.
"With fewer than 30% of science and engineering roles held by women, the success of organizations like Brown Girls Code is crucial," Augusta Mayor Hardie Davis told StateScoop. "Brown Girls Code shows young black and brown girls that the possibilities in STEM are endless. Organizations such as this afford our girls the opportunity to learn and develop the skills necessary to be the next leader in technology based fields."
Brown Girls Code was started in Augusta the fall of 2018, but has expanded with online courses offered to 63 U.S. cities since, founder Ebony Brown Hicks told StateScoop.
While the pandemic canceled regular in-person afterschool and weekend training sessions for BGC students, Hicks said it provided an opportunity for students from different places to connect virtually.
"With all the girls registering from different states, it gave them an opportunity to engage with our regular girls because everybody was online," Hicks said.
The nonprofit specializes in teaching computer science and robotics, Hicks said, and provides mentorship. As part of the partnership with Ignite Cities, Hicks said her goal is to expand Latina participation in the program, and cited plans to work with school officials in Chicago to tailor a curriculum for Latina students.
The nonprofit also received $15,000 worth of technology from Qualcomm to support students without laptops, Hicks said, patching "the most critical" instances of lack of access to technology.