Texas launches AI-focused center of excellence for state agencies
The new center will help state agencies incorporate AI into their long-term plans, following the success of a similar strategy to encourage cloud adoption.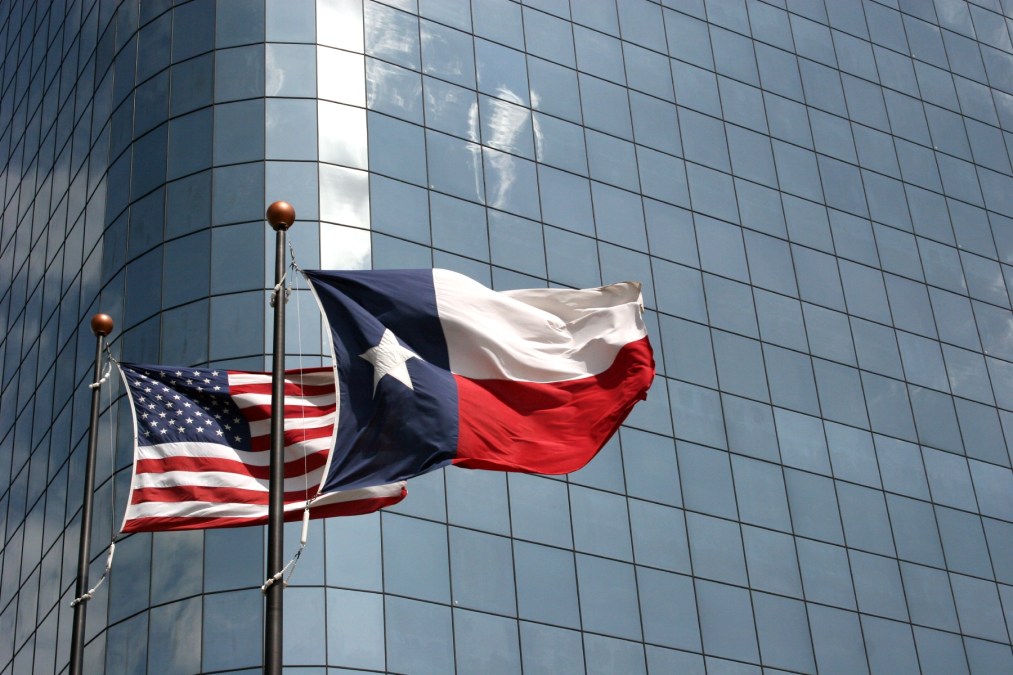 Texas' IT agency announced Wednesday the creation of a new artificial intelligence research center to provide assistance to state agencies, local governments and universities interested in implementing the technology.
The Texas Artificial Intelligence Center of Excellence will "evangelize" AI efforts to deliver government services, the state's Department of Information Resources said in a press release. The center will coach state agencies on how they can add AI and automation to their existing services or business processes. The idea, according to DIR, is to "teach the village to fish, not feed the village."
"With this initiative, we would conduct training, coaching events, and hands-on workshops to help agencies explore AI proof-of-concepts and rapid prototyping in developing standards and best practices," Krishna Edathil, DIR's director of Enterprise Solution Services and the new center's practice lead, said in the press release.
Texas launched its first tech-focused center of excellence in March 2019, focusing on cloud adoption and helping agencies migrate their data to virtual storage environments. The "tiger team" in charge of that program was successful enough to warrant a second center of excellence, this time aimed at helping agencies build AI into their long-term plans, training employees on how to use AI tools and helping agencies understand what ethical use looks like for their specific mission.
"Following the success of DIR's Cloud Center of Excellence, we want the [center of excellence] to enable and foster the adoption of AI in state government to increase efficiency," said John Hoffman, Chief Technology Officer and Deputy State Chief Information Officer in a press release. Hoffman said the new center aligns with a set of goals laid out in DIR's current five-year strategic plan.
The "tiger team" for the AI Center of Excellence hasn't been announced by DIR yet, the agency said, though it will include subject matter experts in robotic process automation, machine learning, natural language processing, computer vision, and contact center technologies.