Pandemic accelerated states' identity and access management projects
CIOs and industry experts said in a webcast Thursday that identity and access management has proven increasingly important amid the pandemic's remote-work paradigm.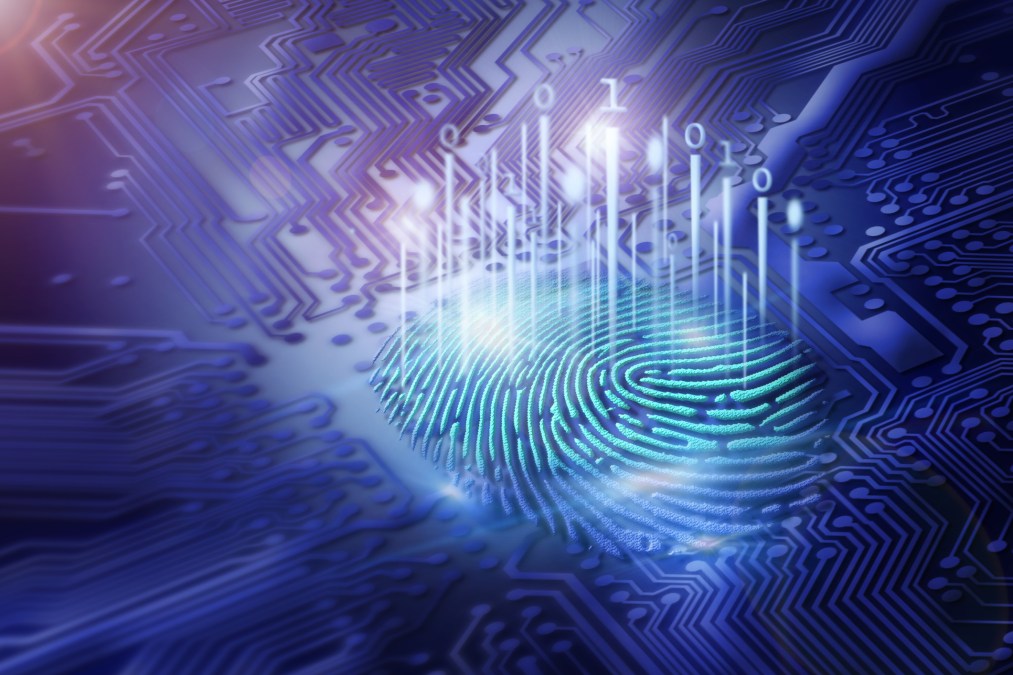 The COVID-19 pandemic has revealed myriad holes in government's IT capabilities, and among those is a lack of maturity around managing user identity and access. When the health crisis forced staff to begin working from home last March, Illinois Chief Information Officer Ron Guierrer said on a webcast Thursday, he soon found proof that his own state's identity and access management capabilities were "woefully inadequate."
Within 72 hours, Guerrier said, the state's Department of Innovation and Technology transitioned a state workforce in which only 2,000 of its 50,000 employees worked from home to one in which nearly everyone had remote working capabilities. But with that transition came new security risks, he said.
"Your risk profile completely expands to you trusting 'everyone's in our office, you control that environment,' to 'I am working from my home, in the basement of my home, wherever that is' and knowing exactly who are on our network is extremely important. Even more importantly, what level of access do they have once they're on the network?" Guerrier said on a webcast hosted by Scoop News Group.
Guerrier said Illinois had already started upgrading its identity and access management capabilities before the pandemic hit, and that his office had focused on "five foundational things": "architecture, service management, a better [project management office], a better hygiene of our projects [and] data analytics and security."
"So, identity and access management was always something super important [but] it became of heightened importance," he said, noting that the state's network supports not only the state government's staff, but K-12 students who rely on state-supported networking and residents who rely on the state for various services. "The world just completely accelerated overnight, so our ability to have the right hygiene and the tools to management identity and access management became number one because digital was the only access point for everyone."
Illinois isn't the only state to have suddenly found itself with a heightened need for managing network users, said Kelsey Nelson, a senior product marketing manager with the identity and access management company Okta.
"I have heard from a number of folks that had this pandemic maybe hit a year or two years ago, it would have been a much more challenging state, but a lot of those projects just accelerated really quickly as a result of this crisis,"
In Illinois, the technology has proven "super critical" also, Guerrier said, to ensure that services can be appropriately delivered to residents. Young students have different needs than elderly retired people, for example; and during the pandemic, he said, it's especially important for the state to understand residents' needs.
"Each resident has different needs and I think identity management will allow us to cater solutions based off of that resident, specifically," he said. "Our ability right now, where people are sitting in front of their laptops like they are today, it's even more important."
This story is part of StateScoop & EdScoop's Special Report on Remote Workforce.