Google made vaccine management software for state and local agencies
Google Cloud's new suite of predictive analytics and logistics tools are designed to help state and local agencies manage their vaccine distribution plans.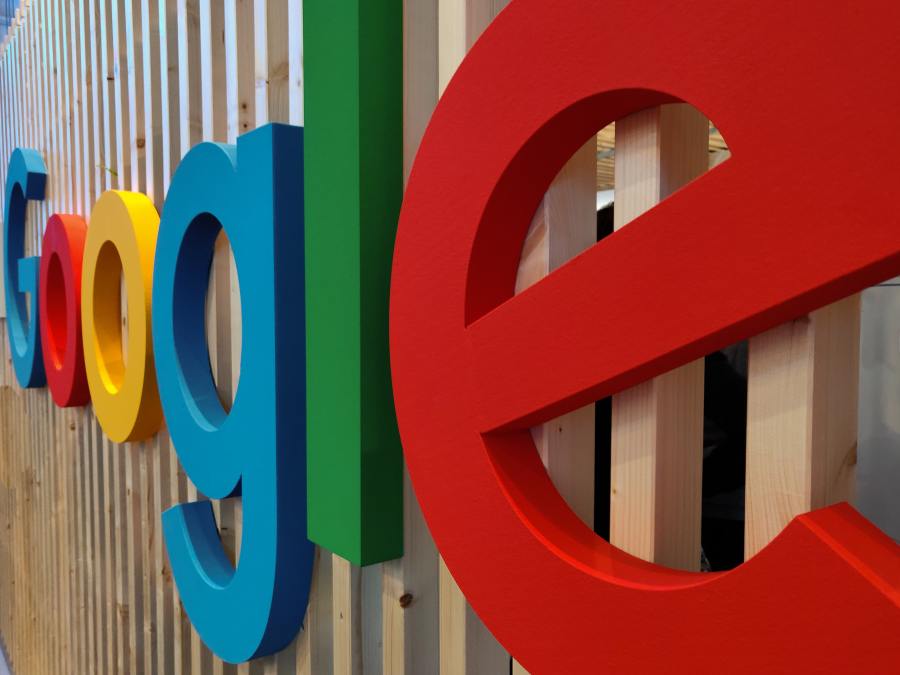 To help state governments design their COVID-19 vaccine distribution plans, Google on Monday announced a suite of cloud-based analytics and machine learning-based tools that predict how policy changes might impact vaccination rates and gauge community sentiment around the vaccine.
The company's "Intelligent Vaccine Impact" solution is a set of four digital services that includes an information portal, vaccine scheduler and predictive analytical models designed to relieve government officials trying to manage the logistics of vaccinating their residents, said Mike Daniels, a public sector vice president at Google Cloud, in a press release.
The tools are designed to be interoperable with other vaccine management platforms, Daniels said, acknowledging that each state and city will want to conduct its distribution effort differently.
North Carolina, one of the states using the software, will use the vaccine information portal available through Google Cloud. Through a partnership with Deloitte and the data analytics company SpringML, among other organizations, Google built a portal that answers frequently-asked questions about COVID-19 and offers a self-assessment for people who are unsure if they're eligible for a vaccine in their region. The system is scalable to meet the demands of population-dense cities, according to Google, and feeds data that vaccine-eligible people provide into a scheduling system that's customizable by state or region.
"Our newest effort is to develop a process and technology to streamline accessing information for North Carolinians," said Sam Gibbs, North Carolina's deputy secretary for technology and operations, in a press release. "This technology will provide a central location for residents to find information such as when it is their turn to get their vaccine or guidance to easily locate a vaccination location."
Users can also call an AI-based "virtual agent" over the phone to determine if they're eligible for a vaccine and to schedule appointments, Daniels said. Callers are provided with unique patient IDs or QR codes to present to medical personnel upon arriving at their vaccination appointments. The system integrates with current health care and immunization data systems to meet privacy standards, Daniels said, and offers resources for people who are skeptical of the vaccine as well.
Through a partnership with Syntasa, a behavioral data company, a state or city agency can gather the sentiment — positive, neutral or negative — of a population through their interactions with government call centers, websites and apps, chatbots, advertising campaigns and social media. Policymakers can change their messaging or marketing to match the information that residents want and to see how residents respond to different policy changes, like mask mandates or restaurant reopening plans.
Google has stayed in contact with state and regional governments during the coronavirus pandemic, developing a contact-tracing framework with Apple that's now used by dozens of states and many other countries. The company also donated $100 million to several nonprofits and government agencies, including donations last week to the Centers for Disease Control and the World Health Organization to improve public education about COVID-19.