Despite old mainframe, Oklahoma's unemployment system holding up
Oklahoma officials said they didn't have time to replace the 1980s-era mainframe that its unemployment system relies on, but they were able to layer in cloud-based software to streamline claims approvals.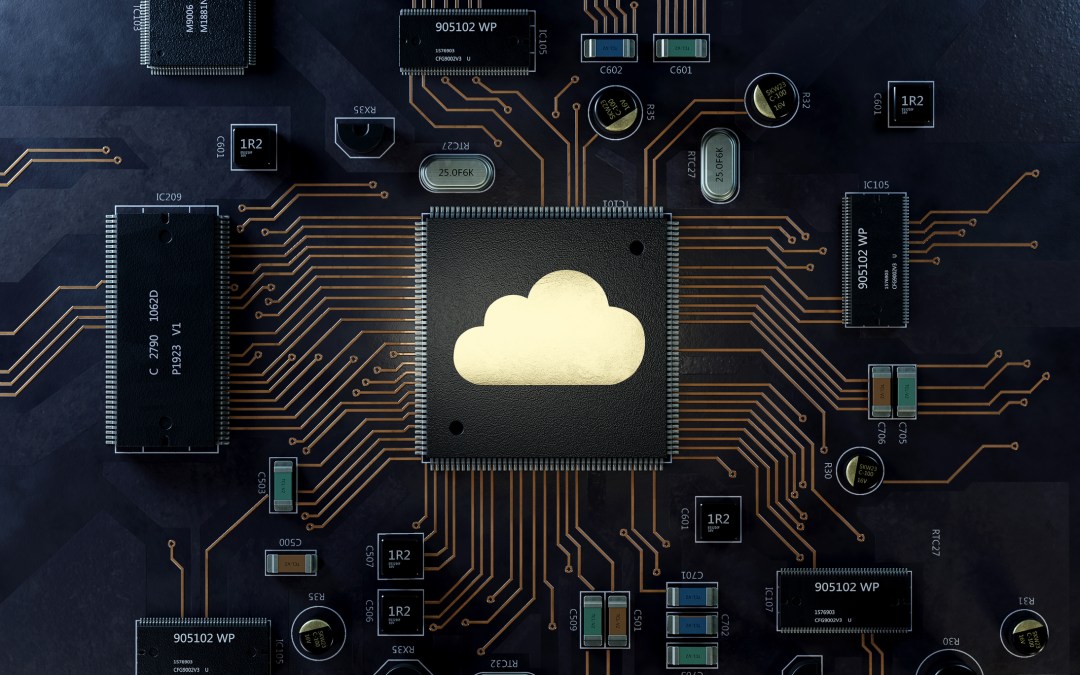 While a majority of states' unemployment systems writhe beneath an avalanche of claims, officials in Oklahoma say they're weathering the increased demand thanks to a new software platform that makes the application process more transparent both to applicants and the state itself.
Using software from the Denver-based technology firm Granicus, officials said they can now spot common issues applicants face while applying for unemployment insurance during the COVID-19 pandemic. Though Oklahoma continues to rely on a 1980s-era mainframe to manage unemployment, the new software platform replaced the Oklahoma Employment Security Commission website that residents use to file claims and armed officials with new data analytics tools to streamline the approval process, spot fraud and tighten security.
David Ostrowe, Oklahoma's secretary of digital transformation and administration, told StateScoop that Oklahomans filed a record high of 97,000 claims last week but that insights gleaned through the new platform have allowed the state to keep pace with the requests for help.
Oklahoma, which currently has about 450,000 unemployment insurance claims in its system, Ostrowe said, has paid out nearly $432 million this year, including federal funds.
When the state began using the system after the claims spiked in March, Ostrowe said running analytics on the 130,000 claims waiting to be processed at that time revealed that thousands had been flagged for review because of minor issues, such as a single missing piece of information or question that had been answered incorrectly. The application asks, for instance, whether the applicant is currently searching for work, and Ostrowe said about 50,000 people had answered "no," which disqualified their claims.
"Well, we've shut the economy down. There's no work to be had," Ostrowe said.
Since Oklahoma usually received about 2,000 claims per week before the pandemic, issues like these were resolved manually. But now, he said, IT can automatically turn off the flags for those common snags, saving operators and residents countless minutes of repetitious phone calls.
As many states field complaints of long waits before unemployed people can see their claims processed and receive their checks — some states have reported six-week backlogs — Ostrowe said the main complaint he's hearing is that the new website's appearance changes too frequently. Changes were being rushed out, he admitted.
"The Granicus software is so easy to use that it does change every day because we're building something new trying to get it to the citizens literally as fast as we can and we're modifying it as we go," Ostrowe said, adding that Oklahoma received guidance from the federal government about the new Pandemic Unemployment Assistance program on March 24 and that by March 26 his team had added that functionality to the system. "For anyone that says state government can't be responsive, can't be nimble, they're not living in Oklahoma."
Oklahoma's reliance on a COBOL-based mainframe is the unemployment system's limiting factor, he said, but migrating agencies off that platform is a long-term project that won't be completed for years. But Granicus executives told StateScoop in an email that its cloud-based software is designed to sit on top of outdated systems, without needing to redesign old workflows or wait for a complete system overhaul.
Oklahoma began using Granicus last year for its occupational licensing system and then moved it to the Oklahoma Employment Security Commission when the pandemic's economic effects appeared. Ostrowe said that in addition to adding flexibility and speed to the unemployment system, it also adds improved security through the addition of user accounts — which were not present previously — identity proofing and new tools to view information about user traffic.
"Now we have security," he said. "There was no security in the system. Any bot could come in and fill out an application and if they filled it out correctly, steamline right through the system. Today we're seeing where our traffic came from, where it goes. We have modern tools now to give us the visibility and cut down on people that want to game the system. We cut down on fraud, while maximizing our ability to pay the citizens."
The Oklahoma Employment Security Commission reported Thursday it's flagged about 86,000 claims as being potentially fraudulent and positively verified another 6,000 claims as fraud.