NGA picks next seven states for cybersecurity program
Governors in each state will appoint teams to develop best practices on cybersecurity governance and critical infrastructure.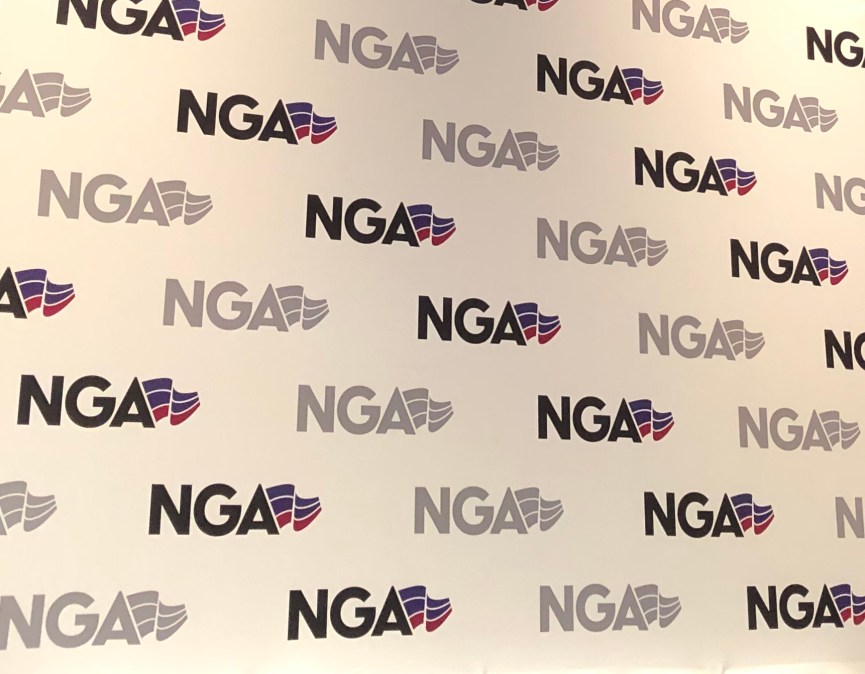 The National Governors Association on Thursday announced the latest group of states it plans to work with to develop cybersecurity policies. Beginning in August, the seven governments will work with the NGA to implement best practices on IT security governance, critical infrastructure cybersecurity and state-local partnerships.
The participating states, which were selected through a competitive process, include Colorado, Michigan, Mississippi, New York, Oregon, Pennsylvania and Tennessee. During the program, NGA staff will work with multi-disciplinary teams appointed by each state's governor.
"Across the country, governors are increasingly recognizing cybersecurity as a critical business, continuity of government, homeland security and workforce development concern," an NGA press release reads.
The NGA has run cybersecurity workshops and conferences for several years, including a two-day summit last year in Shreveport, Louisiana, though this year's programming could be reframed around the COVID-19 pandemic, which has consumed governors' focus and put unprecedented strains on states' IT systems. The organization, which has been urging Congress to provide states with at least $500 billion to patch their shattered budgets, said this week a chunk of that funding should go toward cybersecurity.
The NGA has not said if the participating states will focus on any specific projects. The seven states that participated in a similar program last year focused on critical infrastructure facilities like power plants and water utilities and cybersecurity workforce development, especially at the local level.