Carnegie Mellon U. launches cybersecurity master's program in D.C.
The new program, headed by former U.S. Chief Information Security Officer Gregory Touhill, is designed to train a new generation of talent not only technically, but in business and management skills.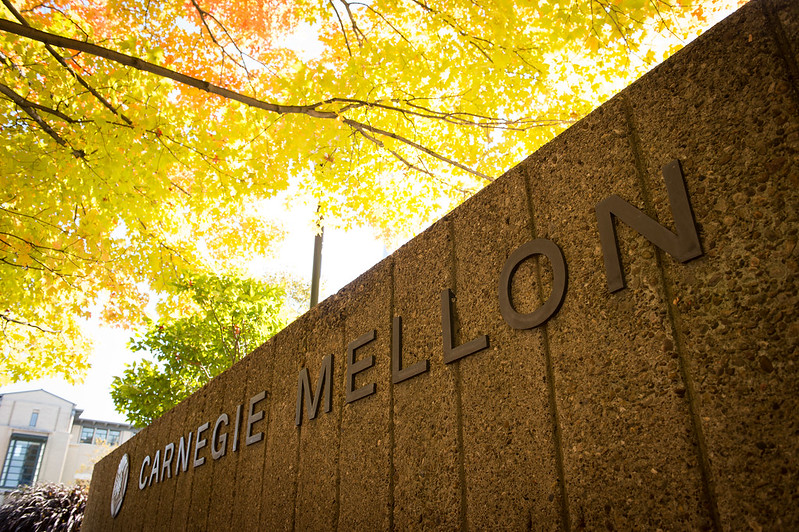 Carnegie Mellon University, which has its main campus in Pittsburgh, Pennsylvania, this month announced it will offer a new master's program in cybersecurity designed to address the growing need for IT security professionals in Washington D.C.
The new program, which is expected to launch in August, is designed to tap into a new mix of students and early-career professionals, and connect those learners with top cybersecurity talent in the region. The majority of coursework will take place online, but students will also have the opportunity to convene in-person at CMU's D.C. campus for group sessions, seminars and exams, said Gregory Touhill, an adjunct faculty member for the program.
"A lot of folks just associate National Capital Region to the federal government, but there are some really cutting edge, innovative organizations that are locally headquartered," said Touhill, whom former President Barack Obama appointed as the first U.S. chief information security officer in 2016. "We hear loud and clear the folks from both public and private sector entities here in the [National Capital Region] that there is a need and we're working to fulfill that need."
According to the Department of Homeland Security, the United States currently has 300,000 unfilled cybersecurity jobs. Students enrolled in CMU's new cybersecurity program will first take a mixture of technical classes in risk management, information security, and data privacy to bring everybody up to a common level of technical understanding before diving into courses that focus on the business and people sides of cybersecurity.
"If you've got the greatest technology, but you don't know how to integrate it with a well trained workforce, if you're not able to modify your procedures to implement it a smartly, if you don't have the leadership skills to orchestrate and prioritize all the different tasks, the mission-central functions, the mission-essential tasks, sub tasks and the like, you will fail," Touhill said.
So CMU's new program aims to develop the communication and business skills students will need to be effective contributors and leaders in the cybersecurity workforce, he said.
"We don't want folks who are just focused on one area," Touhill said. "We want folks to actually understand how things work and why. We want to make sure that a world class education, like what you get from Carnegie Mellon University, doesn't necessarily mean you need to be in Pittsburgh."
The first group to go through the program will be comprised of about 40 students and is expected to begin this fall.