Pacific University hires executive to head dual CIO-CISO role
Brandon Gatke says he's working to not enter the role "like a wrecking ball," but instead to promote a culture among his workforce centered around listening.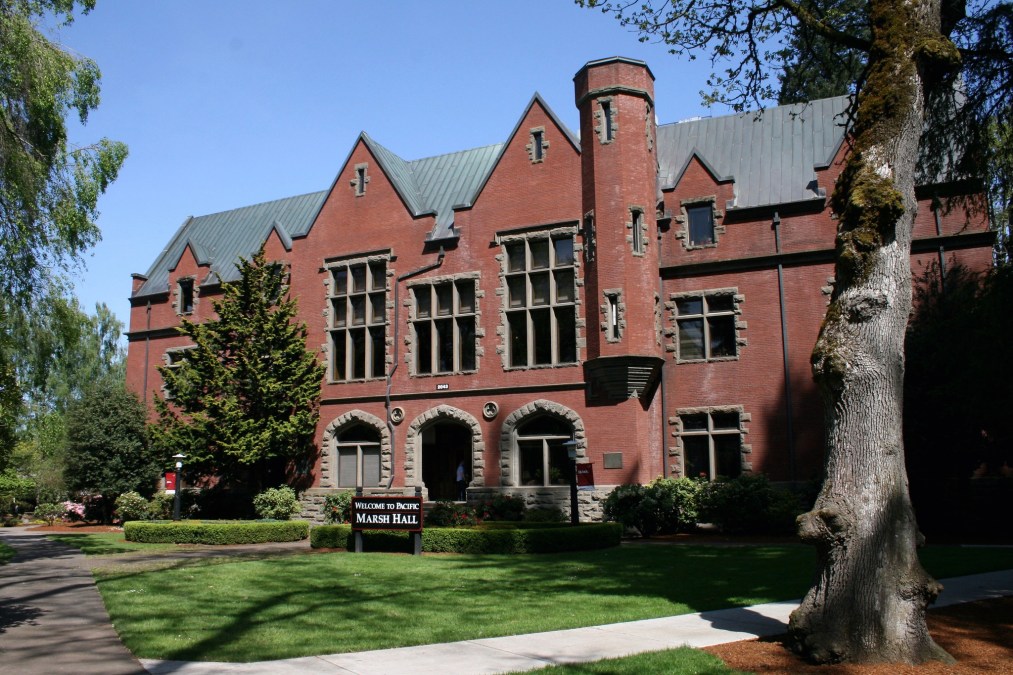 To provide new leadership in developing and implementing technology strategies and initiatives on campus, Pacific University announced last week it's hired a new executive who will serve as both the university's chief information officer and chief information security officer.
Brandon Gatke, who has worked in IT for more that 20 years in various industries, including real-estate, insurance, pest-control and health care, told EdScoop that one of his biggest projects in his new role will be focused on data management.
Located outside of Portland, Oregon, Pacific University serves more than 4,000 undergraduate and graduate students.
"Part of that means that there are a lot of different programs," Gatke said. "They have a lot of different systems and data types."
As a result, much of Gatke's attention will be centered around setting up new systems and updating old ones to ensure that the integrity of the institution's data is preserved and that a unified approach to data governance is established, he said.
In setting off on that mission, it is important to first learn what core set of applications and systems the university relies on, Gatke said.
"There is always kind of a digital heart of an organization," he said. "What are the one or two or three systems that the bulk of information gets processed through?"
Gatke also said that his first priority in his new role as CIO and CISO will be to "listen, listen, listen."
"Don't come in there like a wrecking ball," he said. "There's great work that's already been done."
In his first 90 days, Gatke said he aims to familiarize himself with the current operations of Pacific University's IT department and identify some of the core challenges and risks the organization faces.
One of the challenges Gatke said he is most looking forward to tackling is addressing the missing components of the digital transformation in education.
"As we find our student populations changing and the demand of the faculty changing, they're expecting a lot more from their technology," he said. "I look at higher ed as being in similar stages that the banking industry went through 10 to 15 years ago and the health care industry is going through right now."
Technology is changing how education is presented, and discovering and moving those final processes and systems into place is exactly what Gatke said he is ready to take on.