OPM looks to expand modernized USA Staffing program in 2020
USA Staffing plans to launch new integrations with DHS's E-Verify and the Pentagon's forthcoming National Background Investigations System in 2020.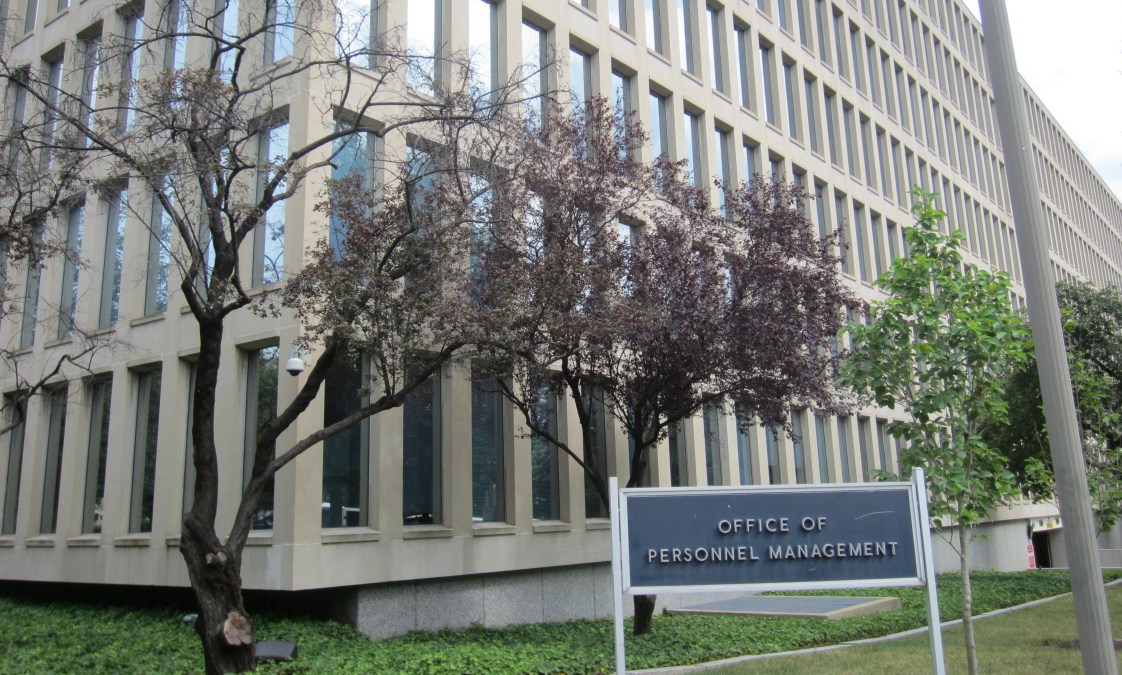 The Office of Personnel Management's USA Staffing program is focused on expanding federal position classification and integrating more government human resources systems — including the still-in-development National Background Investigations System (NBIS) — in fiscal 2020.
OPM's talent acquisition system USA Staffing is used by more than 70 customer agencies. That includes the departments of Defense, Veterans Affairs, Health and Human Services, Agriculture, parts of Interior and Homeland Security, and agencies as small as the American Battle Monuments Commission.
At the end of fiscal 2018, the program finished decommissioning its legacy system and moving all agency customers over to an upgraded platform. The new-and-improved USA Staffing makes better use of underlying data and sports redesigned interfaces used by about 7,400 HR specialists, 80,000 hiring managers and 200,000 job applicants a week.
"It was really a dance between the legacy and new systems, on the [chief information officer] side, to reduce costs for hardware, reduce our software costs and reduce people costs," MC Price, program manager at OPM, told FedScoop in an exclusive interview. "And we did that gradually to avoid having to charge customers more money for that new system."
Servers were dropped as customers were migrated, and members of the legacy team were reskilled in the agile approach to software development, Price said.
Agency customers also had to adapt to the continuous delivery model, but now OPM deploys new USA Staffing features and changes every four weeks with no downtime for job applicants, said Bridget Dongarra, program manager for USA Staffing.
The program recently added position classification functionality for human resources users, and that will be expanded to hiring managers this fiscal year, Dongarra said. Last month, hiring managers were given the ability to search through a position description library, and soon they'll be able to receive and review draft descriptions electronically and provide edits.
USA Staffing integrates programmatically and technically with 15 HR systems including the USAJOBS federal hiring portal and USA Hire platform for advanced assessments of applicants. And the program is eyeing 14 more.
On tap for this year are DHS's employment verification system, E-Verify, and the Pentagon's NBIS — being developed to expedite the issuance and review of security clearances.
E-Verify is being tested in USA Staffing's stage environment, while NBIS remains in the negotiation phase.
"NBIS is going to be publishing an integration standard that we'll adhere to, but I have a commitment from them that this is on their roadmap for FY 2020," Dongarra said.
USA Staffing is also partnering with USAJOBS to streamline the application process and create a time-to-hire data warehouse.
"There's really an underutilization of talent acquisition data in government," Dongarra said. "There's a lot of rich data out there, but there's a lack of expertise and experience in turning that data into insights and actionable policy — or even just business process, you know, setting aside regulation and policy."
Alongside the U.S. Digital Service, USA Staffing is working to automate the panel review process that selects qualified candidates for review by hiring managers. And Dongarra said she'd like to tackle "bottlenecks" in the pre-employment phase like vetting.
The addition of a single sign-on has allowed for a more "consistent" experience as applicants move from a job posting on USAJOBS to USA Staffing's hiring process to, in certain cases, an assessment delivered through USA Hire, Dongarra said. USA Staffing handles much of the data integration facilitating assessments including returning scores.
A cadre of about 200 HR data analysts at OPM undergo two-day, online training, in addition to being part of a monthly user group and sharing extensible markup language to promulgate best practices.
Another aspect of federal hiring that stands to improve is content management, Dongarra said.
"I think there are a lot of tools for managing that well in the automated system," she said. "But the environmental assessment of good writing, good organization and high-quality assessment content is still a lack that we're working with other stakeholders here at OPM to help agency customers improve."