Career Compass challenge winner provides a 'full lifecycle' view of your career journey
Phase two of the NSF competition wrapped up last week.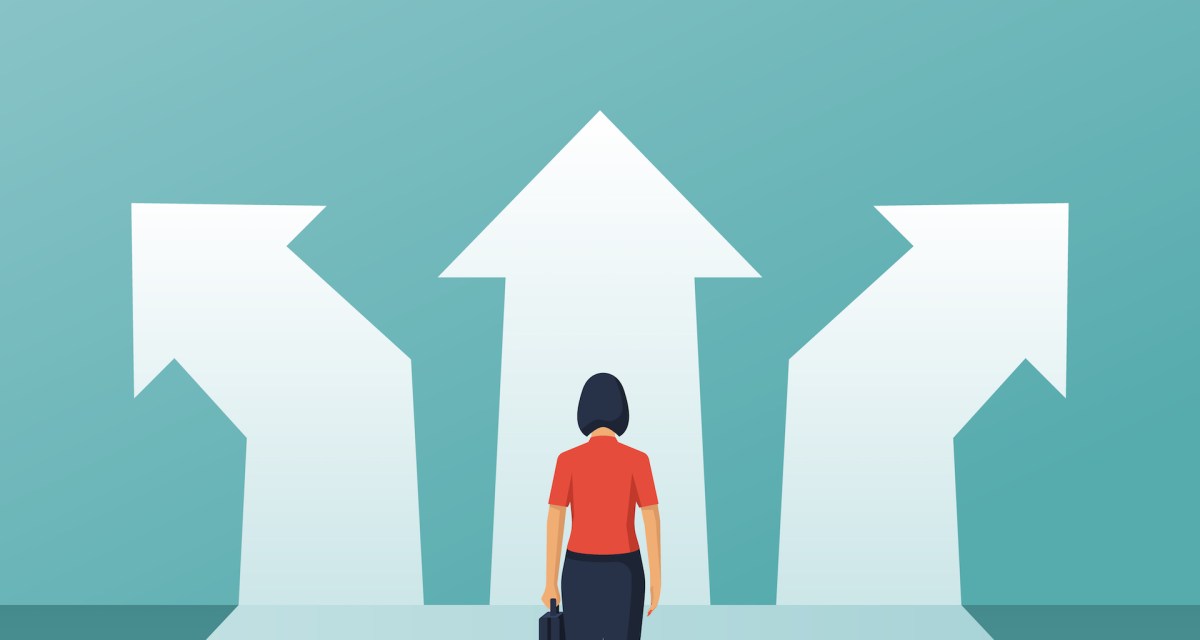 The conversation about preparing federal employees for the future of work often happens among officials at the top. Amy Huber, science and operations lead at Colorado-based jobZology, has a proposed solution that puts some of the power in the hands of individual workers.
Huber — and more specifically jobZology's platform PathwayU — is the winner of phase two of the National Science Foundation's Career Compass challenge. The competition was launched in November 2018 to "address the changing nature of work." Winners for phase one, the concept phase, were announced in March. Phase two, which wrapped up at the end of August, asked participants to build a prototype of an app that would serve to help American workers navigate their careers.
PathwayU, one of jobZology's flagship products, promises to "guide you through your education, career and employment paths so you can live with joy and purpose." Practically, this means the app walks users through skill and value assessments, and then suggests vocational opportunities based on the results.
The platform doesn't stop at the theoretical, though. PathwayU also ties in with job boards to show users available jobs that match their strengths and skills. Looking for a career pivot instead? There is information on the kind of education it will take to get from where you are to where you want to go.
"It really just brings a lot of disconnected resources together," Huber told FedScoop. "It's this full lifecycle platform."
NSF CIO Dorothy Aronson told FedScoop that the agency liked PathwayU because of the clear career roadmap it helps users build — not just for the beginning of a career, but for a world in which jobs are constantly evolving.
"What we really need, I believe, is a tool that says not what job do I want to apply to today, but how do I prepare myself for my next career move," Aronson said. "What do I do today in order to get myself prepared for where I want to be next?"
Federal workforce development has been a big focus of the Trump administration, and it was heavily featured in the President's Management Agenda with the attendant cross-agency priority goal of "developing a workforce for the 21st century."
With the $75,000 prize, the team behind PathwayU intends to keep building out functionality within the tool. And for its part, NSF hopes to "stay in touch," Aronson said.