Why agencies aren't scaling bots vertically just yet
More often RPA is being introduced across a few use cases as controls often have yet to be established.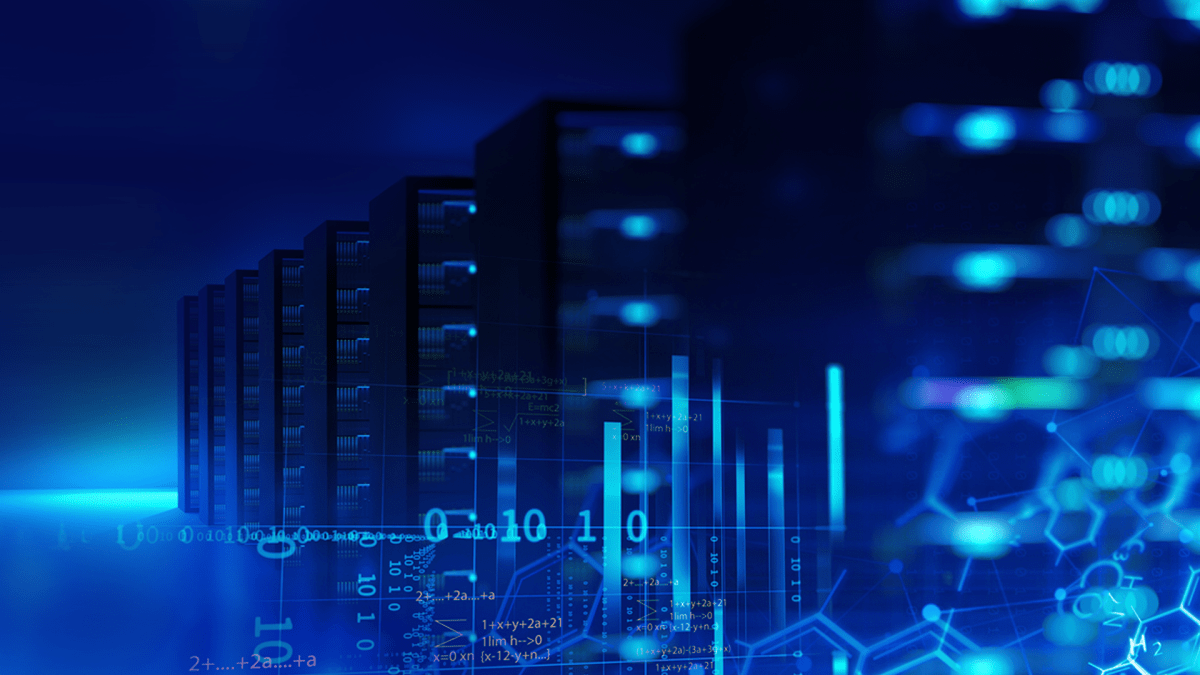 There are slightly more than 1,000 bots in use across the federal government, equal in scale to a robotic process automation operation at a large telecommunications or insurance company.
Deloitte Consulting works with agencies to identify the right RPA software for them, and every quarter principal Marc Mancher measures their bot counts.
The past 12 months Mancher said he expected agencies to move from a few bots to commercial scale, and so he was "a little disappointed" with only a 20 percent uptick between quarters. Instead, more often Mancher found agencies had scaled horizontally into new use cases.
"I've seen RPA solicitations on the street. So we've matured as a business from risk and compliance, security credentialing, innovation to having more places horizontally scaled," he said. "And I'm hoping in the next 12 months — as I'm now seeing more in the marketplace — for us to get vertical scale in the federal government."
Agencies didn't rush to scale up because doing so requires putting controls in place via centers of excellence for reskilling and performance measurement, Mancher added.
The U.S. Department of Agriculture's Deputy Chief Financial Officer Lynn Moaney oversees a program that built the agency's first bots and is now focused on reskilling employees moving from low- to high-value work and building out the digital labor ecosystem.
Digital labor must also be credentialed for agencies to track its actions.
"If you focus on 'How do I do it with one bot?' and not 'when I get to 1,000 bots,' then you might build your ecosystem wrong," Mancher said. "You don't need to put all the building blocks in place, but you do need to be cognizant when you scale."
The Food and Drug Administration has been a "trailblazer" in the RPA space, he added. Drug-intake forms have been automated, as has some work within the CFO's office.
Bots aren't just about improved process or cost savings, Mancher said.
Deloitte was also involved with building a bot for the Department of Defense that maps keystrokes and creates morning reports in a Tableau dashboard. Previously DOD looked at such data once a month, and the bot only took six hours to make.
In May, Federal CIO Suzette Kent said agencies should reinvest their savings from RPA in other information technology projects via working capital funds. Those savings are now being tracked by an RPA community of practice created by the General Services Administration.
The Defense Logistics Agency recently finished an RPA proof-of-concept allowing unattended bots to operate around the clock.