Keep calm, workforce: There are still too many AI unknowns, experts say
It's inevitable that artificial intelligence will play a role in the future of work, but exactly what role it will play and how big its effects will be are still largely a mystery, officials said Friday on a panel about government response to the emerging technology. "There's a lot of hype about we're all not […]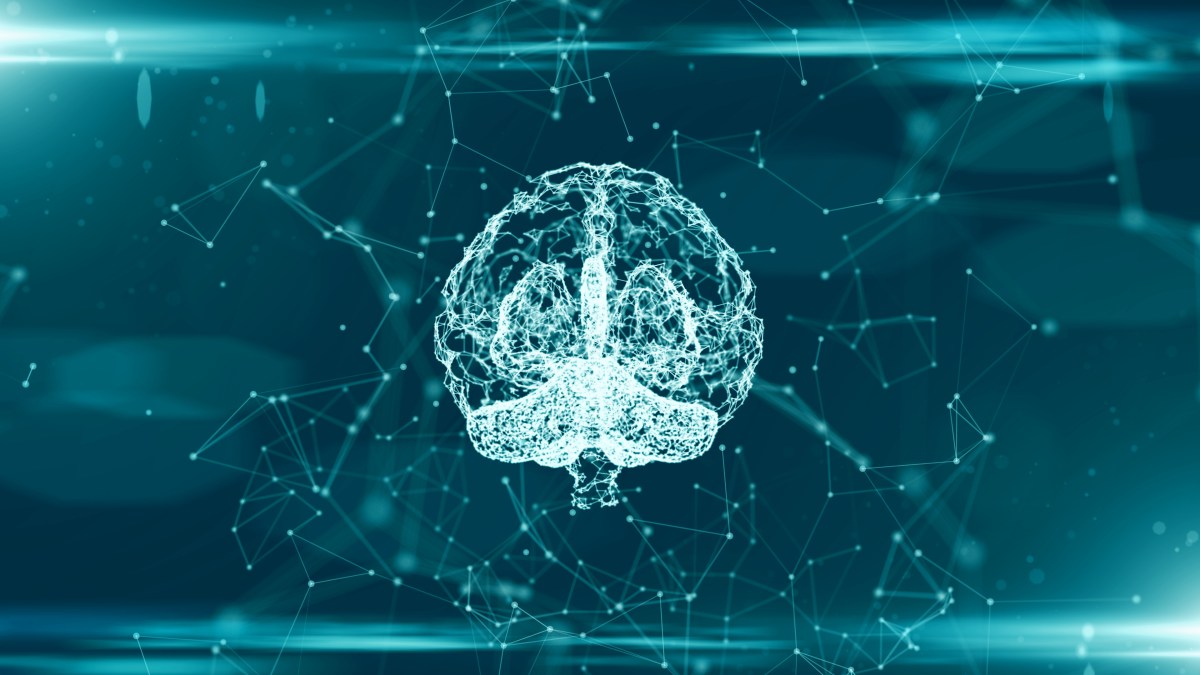 It's inevitable that artificial intelligence will play a role in the future of work, but exactly what role it will play and how big its effects will be are still largely a mystery, officials said Friday on a panel about government response to the emerging technology.
"There's a lot of hype about we're all not going to have jobs. There's other stuff about how this is the new spring of work," said Timothy Persons, chief scientist and managing director of science, technology assessment and analytics for the Government Accountability Office. "Nobody has data. There's no data. Nobody knows."
In the past year, it's not been hard to find reports prognosticating the number of jobs that will be taken over by automation. The Office of Personnel Management has estimated that 5 percent of federal jobs could be completely automated, while the World Economic Forum said last week that 1.37 million workers may be displaced in the U.S. in the next decade by technology.
That has led to a lot of fear in the marketplace. But during the panel hosted by George Washington University, Persons said comparing AI's potential influence to past game-changing technology breakthroughs, there's still no crystal ball for what the future will look like.
"Even the way our Bureau of Labor Statistics collects data, for example on labor issues, on any innovation, not just AI, there's never been a way to do a benchmarking to say, 'What did the internet do to employment," Persons said. "If you are an economist, there's a lot of great research work on how you judge that. Computational ethics and explainability are going to be key things."
Part of the challenge with AI is that its potential applications are so diffuse that there is no common definition of exactly what it is, said Anthony Scriffignano, chief data scientist at data analytics company Dun & Bradstreet.
"It's very hard to understand what these studies mean," he said. "So when you read studies like this, just be careful to ask questions."
Scriffignano added that it's important to dig into the details of how AI is being applied in these studies to get a sense of where it is going, noting that many of the industry use cases have been focused on achieving internal business efficiencies, while customer-based uses are still new and not widely utilized.
"Fully explainable and generalizable AI? Sorry, there's no fully explainable and generalizable human brain yet," he said. "I don't think we are going to get there, but that doesn't mean we shouldn't want to understand what's happening."
By and large, governments around the world are trying to do just that. Representatives from Japan, Canada and the European Union detailed ongoing investments each has made to support the study and development of AI technology, as well as the ethics and potential regulatory challenges associated with it.
Masayuki Matsui, a counselor for communications policy at the Embassy of Japan, said the nation has been fostering discussions on creating global human-centric AI guidelines through which issues like human resources, social systems, industry, innovation and governance are addressed in international cooperation.
"Japan believes the AI policy has to essentially be a global policy because AI is being networked in cyberspace and its effect crosses national borders," he said. "In order to do so effectively, we need a principle or common understanding that all stakeholders can share as the basis of AI policy discussions."
Japan, which hosts the G-20 summit in June, plans to continue international discussions on how to approach the technology's development to ensure it is fair and equitably applied across borders.
In the meantime, Persons cautioned not to get too carried away with the potential job numbers affected by AI, noting that for all the technology upheaval in the 20th century, the most notable profession rendered obsolete was the elevator operator.
"This is not a new conversation in that sense," he said. "AI is scary because it's largely unknown and those vacuums are unfortunately filled by Hollywood scripts — those fun movies. But it doesn't convey the reality."