CIO Edwards pushes for data-savvy CIA workforce
Data is the "lifeblood" of the CIA, and because of that, CIO John Edwards stressed Tuesday, the agency needs to develop a data-savvy workforce to derive value from its morass of foreign intelligence data. At the CIA, everybody must learn to work with data and technology, from agents and analysts to operators and engineers, Edwards […]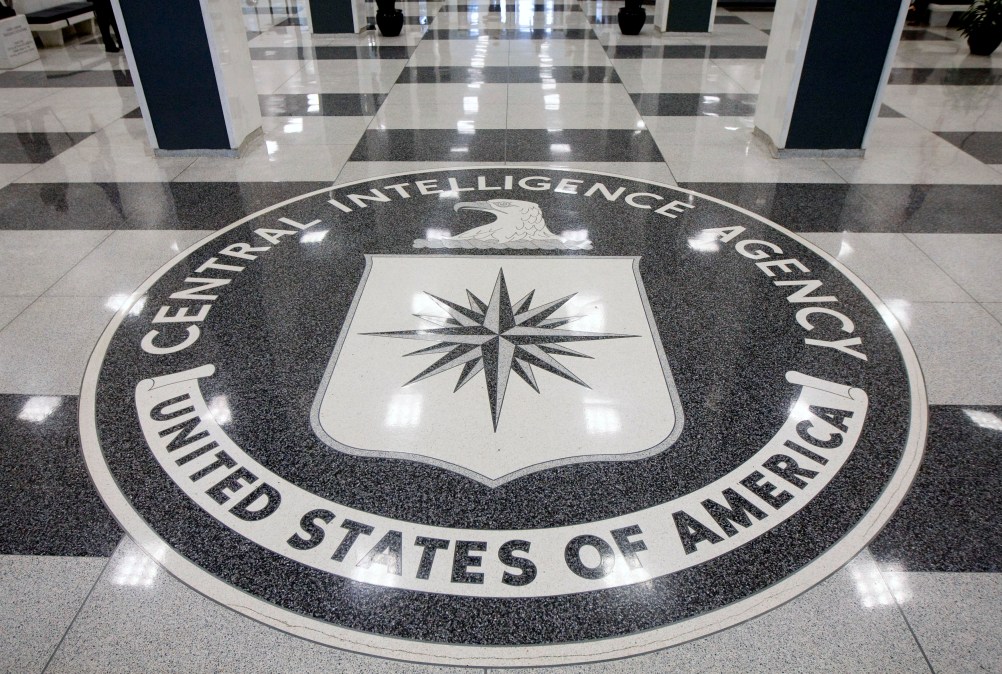 Data is the "lifeblood" of the CIA, and because of that, CIO John Edwards stressed Tuesday, the agency needs to develop a data-savvy workforce to derive value from its morass of foreign intelligence data.
At the CIA, everybody must learn to work with data and technology, from agents and analysts to operators and engineers, Edwards said at the 2018 VMware Public Sector Innovation Summit produced by FedScoop.
"We need to broaden and deepen the digital acumen of our workforce," he said. "This means a combination of elevating the digital proficiency of the broader workforce to help them apply the power of data and data analytics to their missions as well as deepening the skills of the digital workforce to develop applications of value."
The CIA is building teams that combine such skill sets, because they can't rely on one alone, Edwards explained.
"Data and data science are co-dependent pillars. The most brilliant data scientists can't extract useful value and add insights without the right data," he said. "And conversely, having the right data doesn't improve your insight without data scientists. Moreover, data preparation is a lot of work, ensuring it is valid, complete, consistent and uniform across the [intelligence community]."
Edwards detailed these efforts as part of the CIA's recent push to innovate through its Directorate of Digital Innovation, created just three years ago. So much of what he talked about Tuesday had to do with improving integration among teams, adding speed and efficiency, and leveraging commercial platforms to make powerful decisions while buried in unstructured data.
"Data is the new tip of the spear. Increasing the edge over our adversary, our operational advantage will be determined by the speed at which we sense, collect, ingest, condition, analyze and characterize data of the representative threat. This means developing and maturing the digital capacity of mobile platforms, interoperability, real-time sensing, data integration and real-time signature management," he said. "Computing at the edge, the point of mission execution is increasingly important. This is particularly true for the CIA given the high operation tempo at the mission edge and the digitally immersive environments in which we operate."
Yet, he came back to the workforce as the integral piece of the CIA's puzzle. People — not data, not some powerful emerging analysis tool, not anything else — he said, are the CIA's "most important resource."