College textbook quarantine boosts safety, challenges accessibility
Santa Fe Community College quarantines each returned book for three days, but librarians said the policy has strained access for those already struggling most during the pandemic.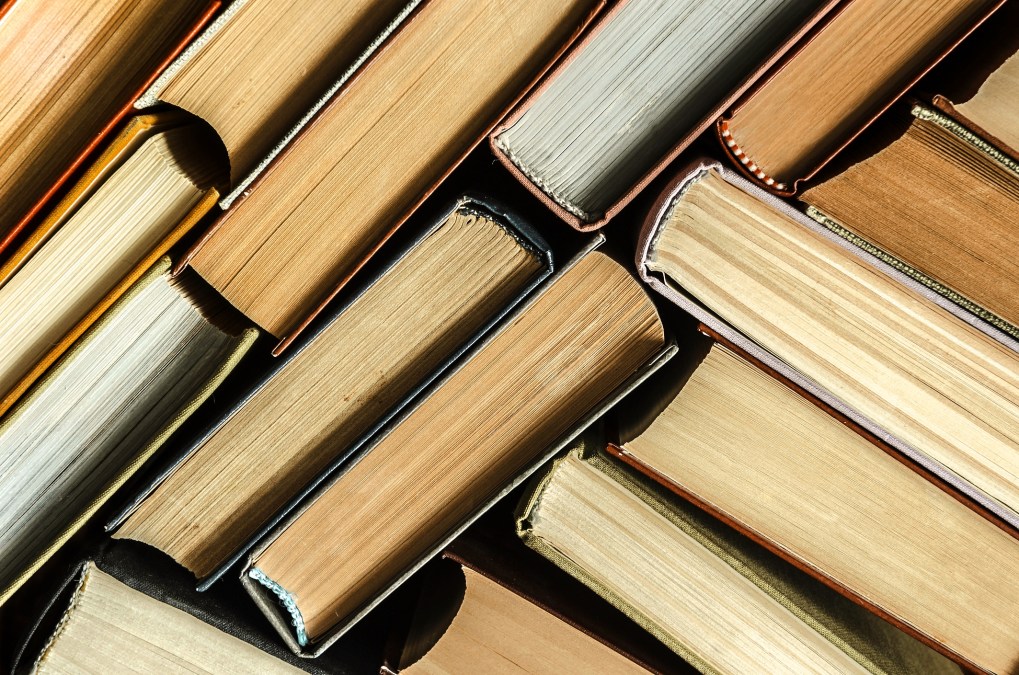 Santa Fe Community College has set up a quarantine protocol for its library textbooks to prevent COVID-19 from spreading. But taking books out of circulation for several days at a time has limited the accessibility of important class materials, and electronic textbooks haven't been able to solve the problem entirely, the school's librarian said.
Many students at Santa Fe Community College rely on the library to access textbooks they need for class, Valerie Nye, the school's head librarian, told EdScoop. And although the Centers for Disease Control website states that "the virus is thought to spread mainly from person-to-person," researchers investigating how long the COVID-19 virus survives on print materials recently suggested that schools quarantine textbooks for up to three days, prompting several colleges to find alternative ways give students access to textbooks.
Students at Santa Fe Community College can check out some physical copies of textbooks from the library through a reservation system, Nye said, but the time they are allowed to have access to the books is limited to just two hours. Textbooks are then required to go into quarantine where they sit on shelves for three days before being put back in circulation so the next person can check them, she said. Other schools, including Roger Williams University, a small private institution in Rhode Island, are following a similar book quarantining protocols.
"With the two-hour reserve concept challenged by this three-day quarantine, we realized fairly quickly we couldn't provide access to the textbooks in the way that we have in the past," Nye said. "At least not safely."
As a result, the school has opted to find electronic versions of textbooks for students to use, she said. SFCC opted this semester to use BibliU, a digital textbook platform that provides students with access to most of the textbooks they need, she said, but not all.
When the coronavirus showed up in the U.S. and started shutting down schools in March, many textbook companies offered their digital textbook services for free or at a reduced cost. However, many of those promotions ended over the summer and Nye said it has been a challenge to find a low-cost solution to replace the electronic book services they no longer have access to.
Having textbooks accessible primarily online also creates challenges for students who may not have the technology to access digital materials.
"The service we were providing to our students in person was really to students who were struggling financially anyway," Nye said. "And so this has become an equity issue. How do we continue to provide the service to the students who need it most and who are bravely making the decision to be in school right now?"
Library staff are also scanning physical textbooks to make some material available to students, but copyright law limits them from being able to share more than 20% of a book, Nye said.