Slow internet, poor preparation plague local governments amid pandemic
Local government IT leaders say they're facing a raft of issues as they work remotely, which they expect to continue managing for many months more.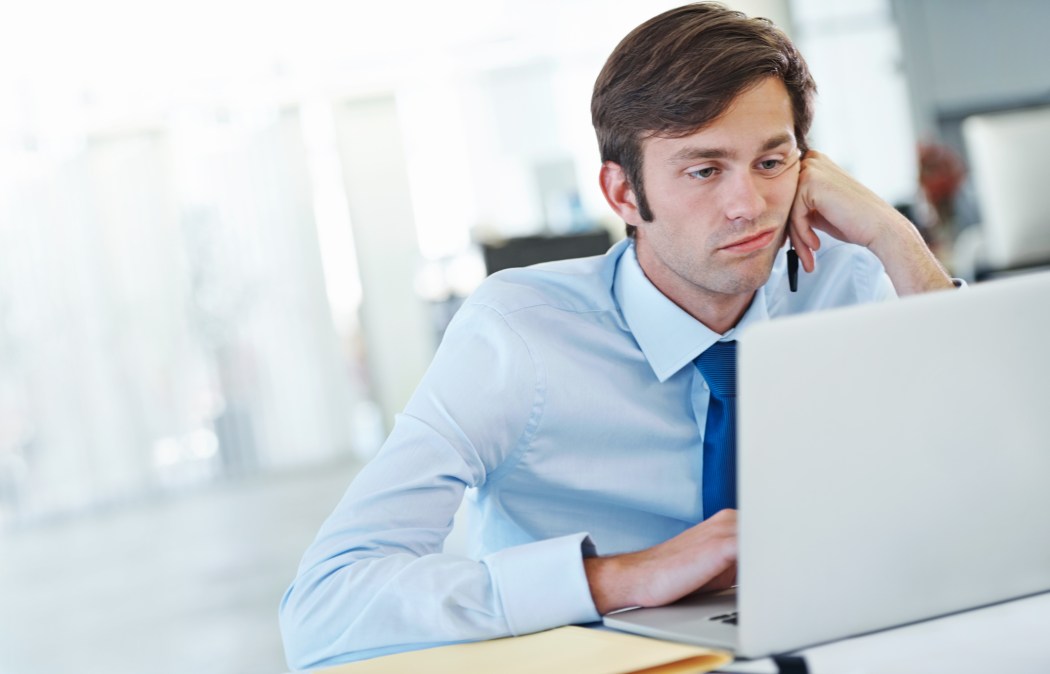 Slow internet connections, poor preparation and a shortage of useful training and knowledge have exacerbated the issues facing local governments as they try to provide services remotely throughout the COVID-19 pandemic, IT officials said in a webinar on Thursday.
Laurel Caldwell, the technology director for Latah County, Idaho — population 37,000 — said that many employees of the county government working from home, especially those who live in rural areas, are struggling to use home internet connections to complete their work. The county has also been "inundated" with phishing attacks, which some employees have fallen for, she said, and all of these issues are compounded by the rapid adoption of video conferencing software that few knew how to use before the pandemic hit.
"There's a knowledge gap that goes along with using all those remote tools and people learning how to use them, myself included," Caldwell said during the webinar, which was hosted by the Public Technology Institute. "I might be the IT guru, but I'm not when it comes to trying to learn everything all at once."
Caldwell also lamented the communication barriers that can arise, especially when the video component of remote conferencing is degraded by a slow connection.
"Online meetings have lost their non-verbal cues," she said. "As long as the video stays and doesn't drop out, you get to see some of those facial cues and body language, but for the most part you're just trying to wing it with what you can hear on the verbal side of it."
PTI executive director Alan Shark, who hosted the webinar, said that it's incumbent upon local government leaders to navigate a rapidly changing social and financial environment during the pandemic, which many governments are forecasting will continue to affect operations at least through the end of the year.
"We had to kind of rewrite the book on this," Shark said. "I mean usually [disaster recovery] plans were what happens if we're out of work for two days or two weeks, not months and not massive amounts of people moving onto a telework kind of environment."
As evidence of a changing environment, Shark pointed to survey data released by PTI last week showing that 51 percent of local governments expect their technology budgets to be reduced by the end of the year. He also highlighted poll data gathered by the National League of Cities and the U.S. Conference of Mayors showing that 88 percent of cities expect revenue shortfalls this year and that as many as 1 million municipal workers' jobs are at risk.
Stacy Richardson, a program director with the National League of Cities, said that despite the immediate needs local officials are scrambling to meet, they should continue looking months ahead.
"I think it's important for city leaders to realize we're going to be in sort of in this period of fits and starts for a long time and to be able to sustain what we've been in as an emergency response posture, it's going to take considerable effort to sustain that over time," Richardson said.
Local governments that have reacted slowly to the pandemic have faced outsized consequences for the delays, speakers said. Though Tom Lamar, chairman of Latah County's board of commissioners, said that as one of the first 200 counties to declare a state of emergency, it's enjoyed a relatively low infection rate, with just four recorded cases of COVID-19 and zero deaths.
Adam Frumkin, chief information officer for the Franklin County, Ohio, data center, said local government leaders can better prepare for public health crises like this one by expanding their conceptions of what technology is used for and by whom.
"Providing technology and providing technology services can not be thought of as a government entity thought process," he said. "Everybody that works has to have technology available. It's politically agnostic, it needs to be there and we have to move forward. And we have to innovate in a way that everyone has access to everything they need before they think they know they need it."
Wendy Wickens, IT director for Loudoun County, Virginia, said her office managed to launch a technology roadmap and data center infrastructure to support remote-work capabilities two weeks before the pandemic hit. That speed of response, she said, proves that government can be as nimble as any Fortune 500 company.
"I think this has really proven that the technology is ready and prime time and we are ready for a renaissance in the way we deliver service in local government," Wickens said.