Michigan State launches VR app to fight unconscious bias
The app helps users recognize racism and unconscious bias to help support diversity, equity and inclusion.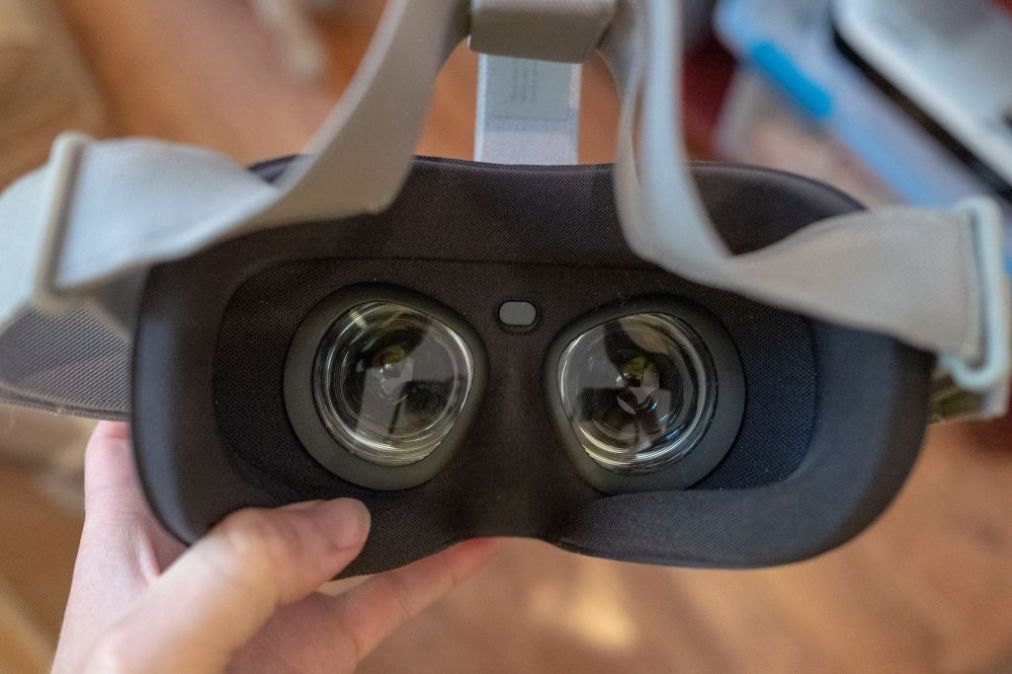 Michigan State University is turning to virtual reality to help fight unconscious bias and promote diversity, equity and inclusion efforts.
The "A Mile in My Shoes" app, designed for Oculus Quest headsets, aims to demonstrate real-world scenarios that show how harmful racism and unconscious bias can be. The project is led through the university's Office of Diversity, Equity and Inclusion, as well as the School of Planning, Design and Construction and the College of Agriculture and Natural Resources.
In the virtual simulation, users move through scenarios as one of seven avatars and interact with others in an environment modeled after a building on the university's campus. In one scenario, for example, a student avatar must navigate to a classroom where an instructor avatar is waiting and deal with bias along the way.
"The purpose of developing this immersive, 3D experience is to demonstrate examples of actual situations many people experience every day," Quentin Tyler, the associate dean and director for diversity, equity and inclusion at the College of Agriculture and Natural Resources, said in a Michigan State press release.
Tyler started working on the app, with Linda Nubani, an interior design professor, in 2019.
"This tool can help us collectively better understand the lives and experiences of people different from ourselves," Tyler said. "It can help build awareness, understanding and empathy."
The app is launching first in the College of Agriculture and Natural Resources, but its creators anticipate further expansion at the university, as well as at other schools and organizations.
"A Mile in My Shoes," is the latest foray into VR apps for Nubani. In 2018, she created an immersive VR model of the Broad Art Museum on Michigan State's East Lansing campus.
"I was interested in understanding how similar the real world is to the virtual world," Nubani said. "After following Broad Art Museum visitors in both the real and virtual world, we found that the visiting patterns were strikingly very similar. This makes us very confident in using VR in various applications such as training, simulating complex scenarios, treating people with trauma or even providing a healing environment."
The use of virtual reality in higher education has been on the uptick since the onset of the coronavirus pandemic last year. Schools like the University of Illinois started offering campus tours in VR, while students at the University of North Carolina began attending class through VR headsets. California Polytechnic State University has also created VR tools for diversity and inclusion training. Several other universities have reported using VR over the past year for career preparation and other efforts.