UT Dallas launches new low-code business course
Using software from Appian, students will learn skills like process orchestration, robotic process automation and intelligent document processing.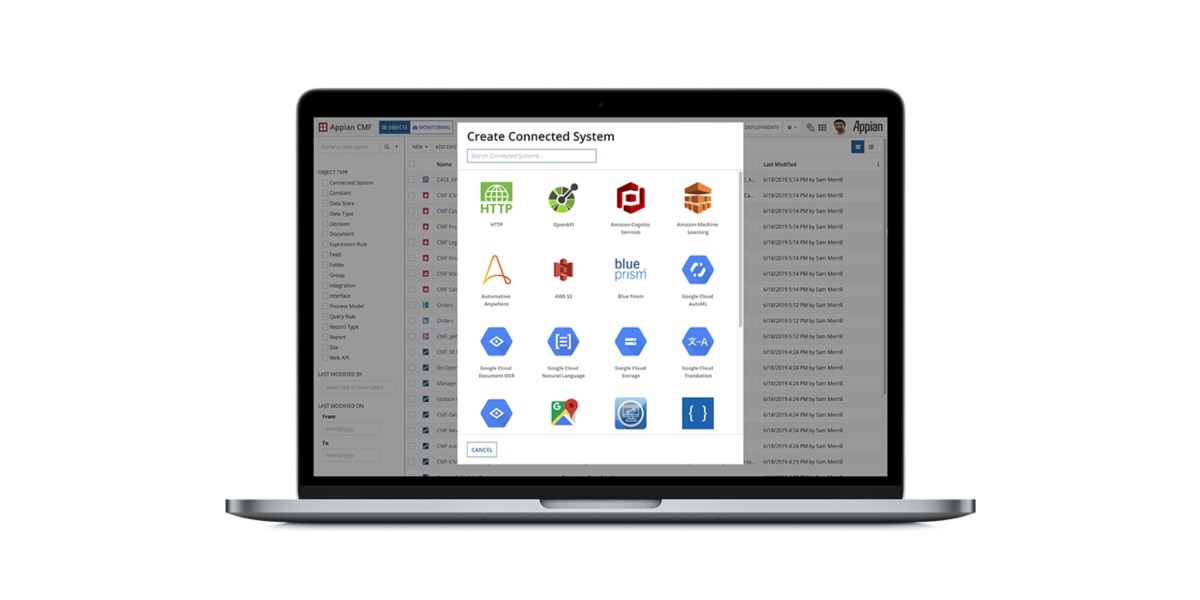 As more businesses seek to automate their processes, the University of Texas at Dallas is launching a new course based on a "low-code" platform developed by the software company Appian, the company announced Wednesday.
Using the company's software, which allows users to manage tasks through a graphical interface and without a full understanding of a business process' underlying code, students can learn skills like process orchestration, robotic process automation and intelligent document processing. The course is to be led by assistant professor Gaurav Shekhar in the university's business school, and students who complete the course receive a certification from Appian, an early step toward a possible career in technology or business.
"UTD is committed to preparing our students for rewarding lives and productive careers in a constantly changing world," Shekhar said in a press release. "Low-code development and automation skills are in high demand by businesses in the Dallas area and around the world, creating exciting new career opportunities for students who master those technologies."
The new course follows an initial partnership formed between Appian and the university in 2018 that used the company's software in a digital consulting course. Students attending that course in 2020 developed AI-based document processing system that wound up being used at the Dallas Fort Worth International Airport, the third busiest airport in the world.
Michael Youngs, an IT vice president at DFW in the company's press materials called that project "impressive."
"The students were able to provide new Artificial Intelligence capabilities that will reduce our need for paper forms and accelerate our business processes," he wrote. "This is furthering DFW Airport's commitment to modernize and digitalize its business processes Airport-wide. We applaud UTD's focus on bringing a new generation of low-code experts to the workforce."
The consulting firm Forrester predicted 75% of application development will use low-code platforms by the end of 2021, up from 44% in 2020.