'No-code' software firm readies application for pandemic rental relief
Unqork, which previously developed relief applications in New York City, says its rental relief application can help jurisdictions distribute funds more quickly.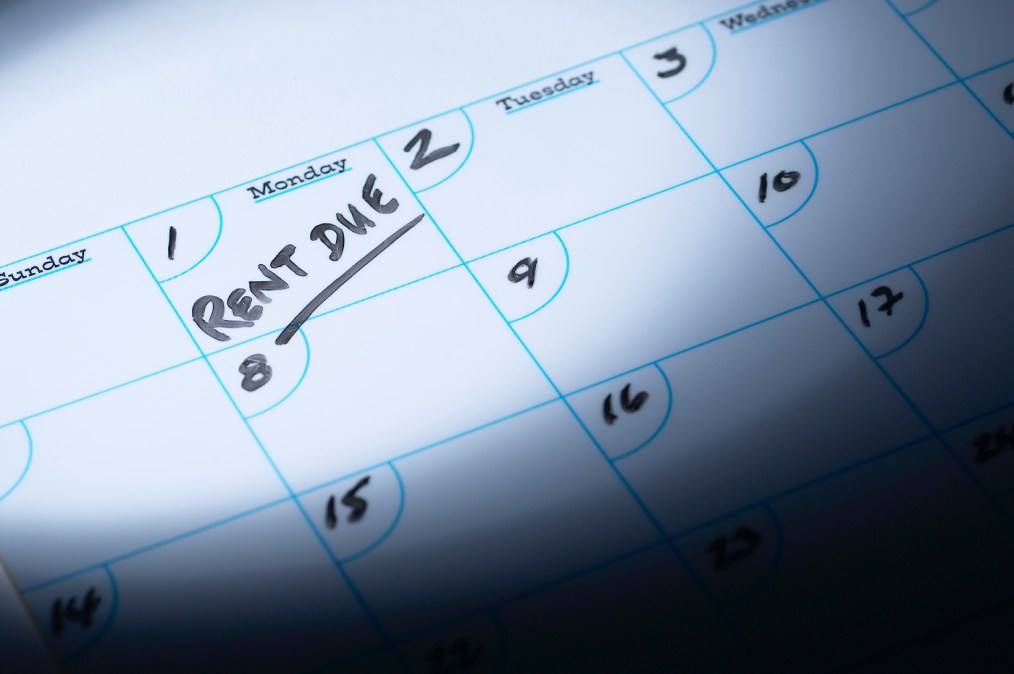 A software firm specializing in "no-code" development that previously helped the governments of New York City and Washington, D.C., set up food-assistance programs for families impacted by the pandemic plans to launch a new application Thursday that state and local governments can use to administer rent relief as the health crisis continues.
The company, Unqork, said the new platform is designed to help governments distribute the $25 billion in federal rental assistance funding that Congress approved as part of a $900 billion pandemic relief package last month.
No-code development allows customers to design web applications by configuring various data sets and visual widgets, instead of sorting through lines of code. The application that Unqork is launching Thursday comes with a questionnaire renters can fill out to determine if they're eligible for assistance, which can be customized by the individual agencies that choose to use it, said Cas Holloway, the head of the company's public enterprise division.
"It can be adapted to the needs of particular jurisdictions while retaining the core of the product to qualify people as eligible, validate who they are and validate their income," he said.
After customizing the rent relief application, Holloway said, jurisdictions can make it available to renters to apply for benefits quickly.
"We know the challenges people will face and how to ensure tech won't become a barrier in any way to getting relief," he said. "Even more important in a grant program like this, the first concern is getting relief in people's hands."
Holloway, who was a deputy to former New York Mayor Mike Bloomberg, declined to say which cities or states are planning to incorporate Unqork's software into their rent relief programs, though said he was in conversation with several governments.
The December stimulus package's rental relief funds are meant to help people who've lost jobs because of the pandemic, though each state is responsible for getting the money into the hands of individual renters. Holloway said Unqork's application is designed to work with existing databases and other systems that power state and local rental assistance programs.
"The front end might change from jurisdiction to jurisdiction," he said. "What's also easy is integrating with legacy systems and databases that are going to be different. The integration and ability to use other data sources quickly and easily is a part of the application development process that's under the hood."
Holloway also said jurisdictions will be able to adapt the rental relief platform to fit other forms of housing assistance. While the $25 billion approved in December is meant to sustain vulnerable renters through March, the new $1.9 trillion stimulus package President Joe Biden is proposing includes another $25 billion in rent relief, $5 billion in utility payments assistance and other measures supporting homeowners struggling to make mortgage payments as a result of the health crisis.
"Most applications, you'd have to do a major development if you do it at all," Holloway said. "Let's say mortgage relief comes in. Now you're talking about a homeowner, but it's fundamentally the same thing."