U. of Central Florida hosts virtual camp for global coding competition
Students from nearly 30 institutions convened online to practice for the upcoming International Collegiate Programming Contest World Finals.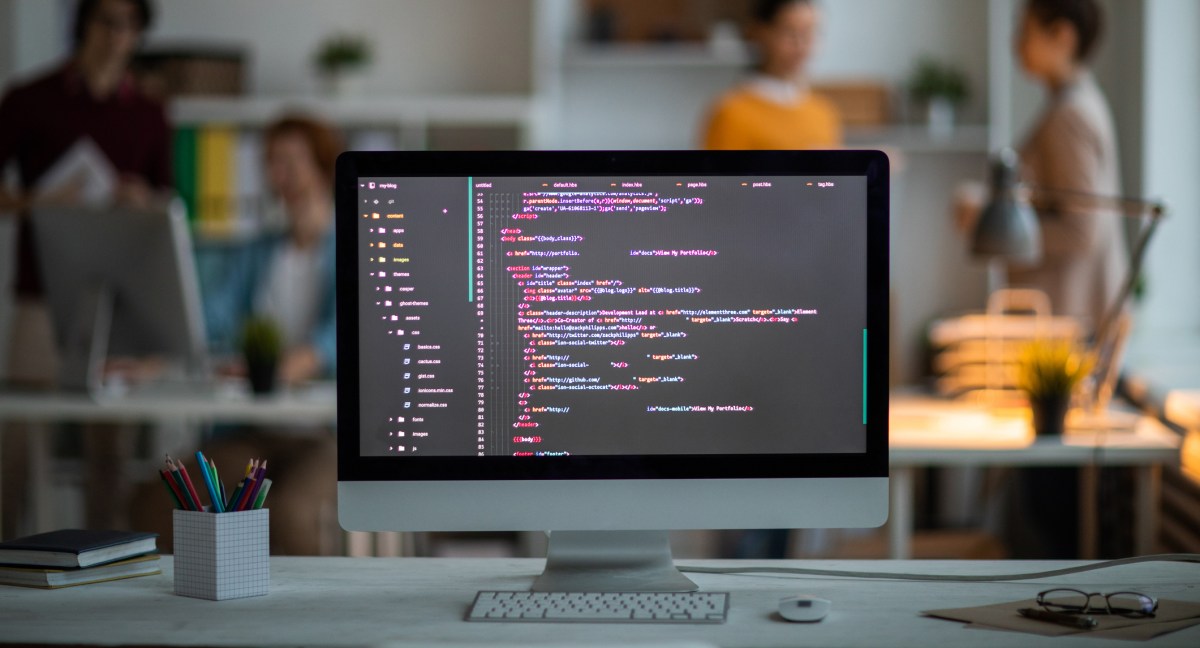 The University of Central Florida brought together more than 100 students from nearly 30 institutions — virtually — to train for this year's International Collegiate Programming Contest World Finals.
UCF's four-day event, which was held from March 30 to April 3, offered students simulated competitions and feedback from "trainers" from the private sector and universities, including Carnegie Mellon University, the Georgia Institute of Technology, Massachusetts Institute of Technology, University of Alberta, University of California-San Diego and the University of Texas.
The camp was originally scheduled to be held in person on UCF's campus, but was moved online in response to the new coronavirus pandemic. The ICPC World Finals, an annual global programming contest, were scheduled to be held in Moscow, Russia, in June, but may be rescheduled. The competition includes 130 three-person teams who have qualified in regional and national events. In competitions, teams are presented with eight or more complex, real-world problems and given a five-hour time limit.
"These students must continue to have the opportunity to hone their skills," UCF Board of Trustees Chair Beverly Seay told UCF Today, "which will benefit not only their futures but also the companies, government agencies and universities that will hire them."
UCF is no stranger to ICPC success — earlier this year, a team of coders from the university earned bronze at the ICPC's North America championship, earning a spot in the Moscow event. The university has also competed in the world finals the past seven years and in 2018 was ranked No. 1 in North America and No. 10 globally.
Jeff Donahoo, a professor at Baylor University who serves as executive director of the ICPC World Finals, told UCF Today that camps like the one organized by UCF are indicators of the competition's success.
"In the almost 20 years that I've been involved in the ICPC, I've seen the strongest performances by teams where investment in training and practice is prioritized," Donahoo said. "The top teams have typically attended at least one camp. This camp is a great way to assist North America teams in their quest to win this world-level Battle of the Brains."