Agencies get guidance on how to pick a CDO, and more
OMB recently published a memo with deadlines, qualification requirements and more.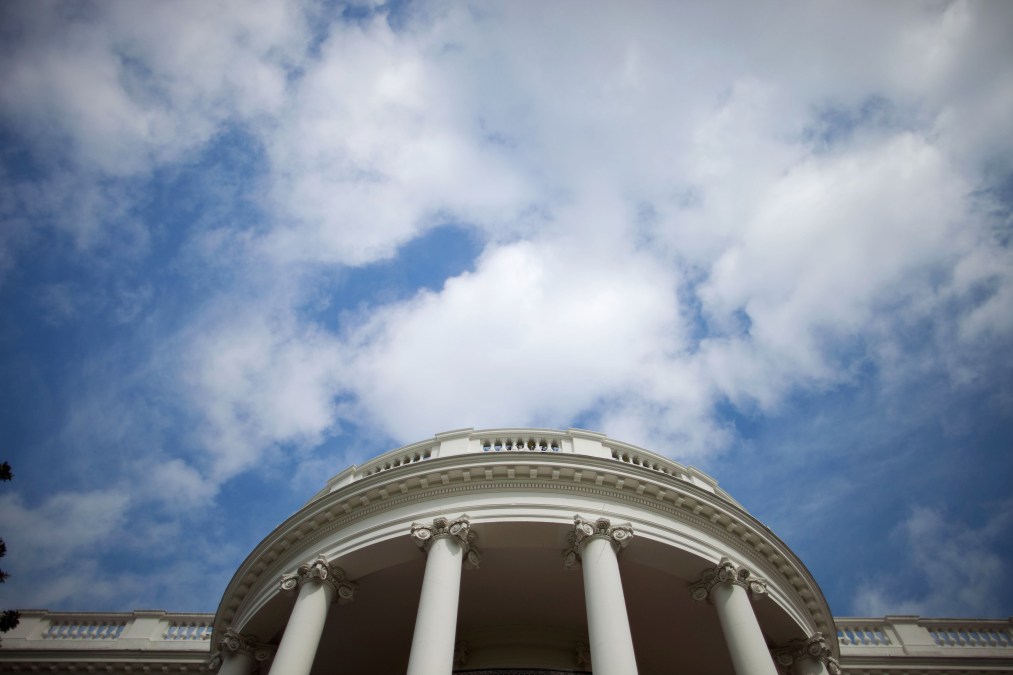 Advice on choosing a chief data officer and setting evidence-building priorities are among the key recommendations in a new White House Office of Management Budget memo about agencies' responsibilities in implementing the Foundations for Evidence-Based Policymaking Act.
The documentation, which covers phase one of the implementation process, is here just in time for the legislation to take effect on July 13. Beyond guidance on choosing a CDO, it also includes information on developing "Learning Agendas" and strategic planning around better use and management of data.
The OPEN Government Data Act, which was included as part of the Foundations for Evidence-Based Policymaking Act, mandates that each of the 24 CFO Act agencies designate a CDO who is not a political appointee. While some agencies already have CDOs or have chosen one since the law was signed in January, others haven't yet settled on one. For these agencies, the OMB memo recommends some qualifications.
"The Chief Data Officer (CDO) shall have authority and responsibility for, among other things, data governance and lifecycle data management," the memo states. The CDO needn't be placed anywhere specific within the agency, but should be in a leadership position and "regularly engage" with other agency leaders, including the head of the agency. The CDO should be a good communicator and strategic thinker with "strong business acumen."
Existing federal CDOs agree that being a chief data officer requires more than just good data chops.
"It's really a general management role," Mona Siddiqui, chief data officer at the Department of Health and Human Services said on a panel at FedTalks in June. "It's a management role because you are creating something from the ground up that didn't exist before for most of our departments, whether its the technology stack to enable the data sharing, whether its the organizational management structure or whether it's how you actually connect data now for the first time not just as a research tool but as an organizational management tool that can drive an organization toward more effective and efficient use of its resources."
"I hope that in implementing the Act we follow that vision and not just the compliance and the letter of the law," she added.
In addition to a CDO, the law stipulates that agencies must choose an "evaluation officer" to lead the agency's learning agenda activities and a "statistical official" to advise on statistical policy, techniques, and procedures. All these senior leaders will be required to serve on the "Data Governance Body" that agencies are now required to set up.
While all these people are required to be in place by July 13, agencies have until Aug. 2 to post the names to the agency website and tell OMB who they are. The deadline for the agency head to set up a data governance body is Sept. 30.
The memo also officially establishes an interagency CDO Council, similar to the CIO Council, where agency data leaders will gather and "establish government-wide best practices for the use, protection, dissemination, and generation of data," among other things. It establishes a corresponding statistical policy council and evaluation officer council as well.