University of Texas at Austin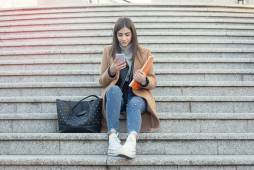 Higher education technology experts said universities adopted broader technology toolkits in recent months, but supporting students requires precision.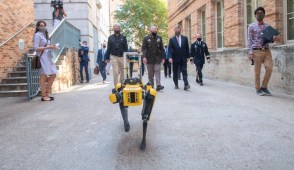 The new lab is to aid U.S. Army robotics development and build on a workforce partnership between the university and the military.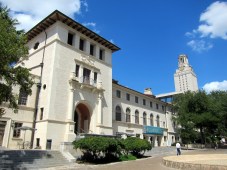 From optimizing transportation to applications in fighting COVID-19, the new institute includes a national laboratory hoped to encourage interdisciplinary research.