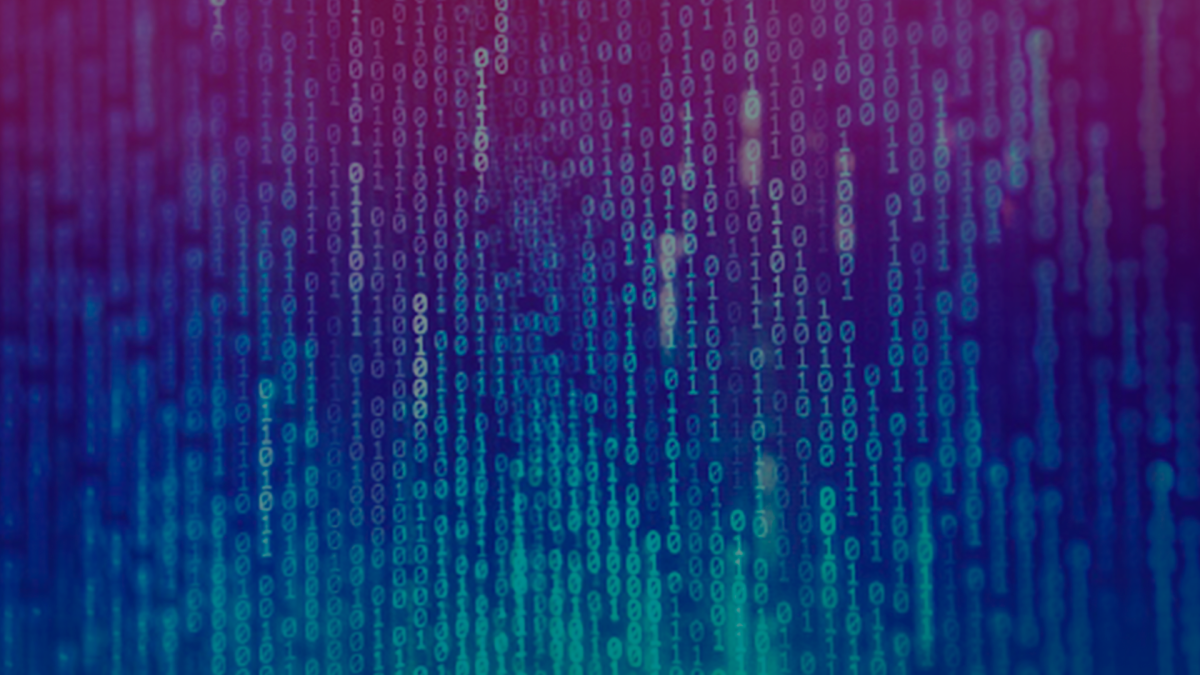 Open source platforms give agency workforce a boost in modernization efforts
Agencies plagued by continuing IT talent shortages will find at least some relief by adopting open source enterprise platforms to help them keep pace with development and security skill gaps, say experts in a new podcast.
Open source platforms spring from an extensive community of developers who work continuously on making applications and development tools more functional and secure, says Richard Bright, senior solutions architect supporting U.S. General Services Administration's IT chief technology officer.
In government IT circles, for example, GitHub has more than 600 repositories maintained by nearly 400 developers supporting dozens of government websites and information sharing initiatives across the federal government, he says in the podcast, which was produced by FedScoop and underwritten by Alfresco Software, Inc.
As opposed to licensed platforms and tools, the coding on open source platforms represents a sweet spot on a spectrum of capabilities available to agencies because of the broad community that supports open source, says Tony Franzonello, vice president of federal sales at Alfresco Software, Inc.
On one end of that platform spectrum are low-code or no-code options that are simple to use but don't lend themselves well to the creation of differentiated apps. On the other end are code-intensive options which offer the ability to create sophisticated applications but are dependent on dedicated and more experienced developers, he says.
The skills of most developers in government agencies fall in the middle ground, where open source options offer readily available tools that still allow developers to differentiate applications, Franzonello says.
Many of the concerns about open source technologies are bred out of misunderstanding of the term, says Richard Bright, senior solutions architect supporting U.S. General Services Administration's IT chief technology officer.
"In open source, it's the code that is open and not the data," he says.
Those and other concerns have given way to wider adoption after the Office of Management and Budget established a policy in 2016 OMB M-16-21 in support of open source coding.
"The significance of this policy is that it set the precedence to encourage agencies to embrace open source software and the general open source community," explains Bright.
As more agencies shift to a microservices and application strategy for their network architecture, open source will play an important role in how IT uses these technologies to decouple applications and improves security across complex systems.
But Bright cautions that while open source code is generally more stable, because it has a broader support community, not all open source software is created equal.
Agencies still need to have a framework to assess development technologies before considering using them in their technology stacks, he says, and that IT teams take steps to:
Understand how much support the stack has in the open source community.
Verify that the GitHub repository is active, with strong community peer review.
Check the project's maturity level by seeking out relevant examples from government agencies or industry.
Find out if there is dedicated support or professional services for the technology – either through conferences or a dedicated company.
This podcast was produced by FedScoop, and underwritten by Alfresco Software, Inc.