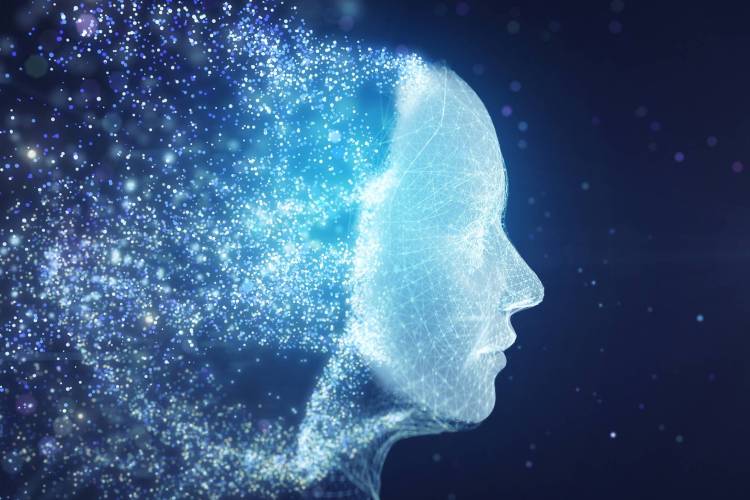 Senators propose AI training for federal acquisition workforce
A bipartisan duo of senators introduced a bill that would increase the federal acquisition workforce's understanding of artificial intelligence by creating a training program for them on the risks and benefits of the technology. The AI Training for the Acquisition Workforce Act would give the Office of Management and Budget and General Services Administration a year to stand up the program if passed. Sens. Gary Peters, D-Mich., and Rob Portman, R-Ohio, proposed the legislation, part of a broader push by lawmakers to ensure the U.S. leads foreign competitors like China in the emerging sector while doing so ethically. Dave Nyczepir looks closer.
A Message From AWS Educate
With over 1,500 institutions and hundreds of thousands of students who use AWS Educate, we wanted to take you on a trip around the world and highlight how students are learning and innovating with the cloud. Learn more.
US makes progress on improving cyber but key issues remain
A congressional commission dedicated to shoring up America's cyber defenses has made significant progress in the wake of multiple recent cybersecurity crises, according to a new report. Nearly 75% of the 82 recommendations made in the Cyberspace Solarium Commission's March 2020 report, which set out to assess ways the U.S. can improve its digital resilience, have been implemented or are on track to be implemented, according to an evaluation released Thursday by the Commission. A number of the commission's proposals, including the implementation of a national cyber director, also got a boost from the most recent national defense authorization bill. Tonya Riley has more.
State unemployment systems to get $240M from Labor Dept.
The U.S. Labor Department on Thursday announced it will give states $240 million to help modernize their unemployment insurance systems in an attempt to reduce the fraudulent activity that ran rampant during the COVID-19 pandemic. While the department noted in a press release that emergency assistance programs funded across rounds of pandemic relief helped U.S. workers through the crisis and injected nearly $800 billion into the economy, it acknowledged that the coronavirus emergency "exposed longstanding challenges" with unemployment systems. Ben Freed reports.
States and localities got $350 billion. Here's how they're spending it.
Five months after President Joe Biden signed the $1.9 trillion American Rescue Plan Act into law, state and local governments' plans for how to use $350 billion in relief funding are starting to take shape. And inside IT agencies, many officials are finding themselves newly flush with cash. That sensation is a turnaround from the outlook in the COVID-19 pandemic's early days, when forecasts of bottomed-out budgets fueled fears that the health crisis would stymie innovation and slow down modernization projects. And while the March 2020 CARES Act sent states $150 billion to help them pay for their coronavirus responses — including equipping remote workers and scaling up unemployment systems — chief information officers still entered 2021 bracing for reduced spending. Ben has the latest.
Job of the Day
IT Cybersecurity Specialist
|Federal Deposit Insurance Corporation
Responsibilities include enterprise-wide security strategy to include the creation and maintenance of information security policies, information security risk assessment efforts, information technology risk assessments, security monitoring, security awareness and training program, security protection architecture, or cybersecurity solutions. See this job and others here.