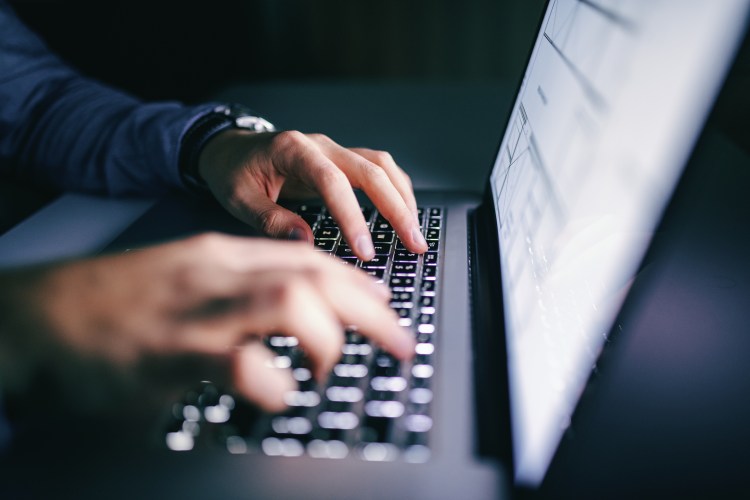 Workforce shortage hurts agency risk management programs
Sixteen major agencies lack a cybersecurity risk management strategy, according to a new report from the Government Accountability Office. The report, which compared the policies of the 23 civilian agencies that fall under the Chief Financial Officers Act, found that only seven of them — Commerce, Labor, State, the U.S. Agency for International Development, the General Services Administration, Office of Personnel Management and Social Security Administration — had strategies assessing the cyber risk of operations, assets, individuals, organizations and the nation. All 23 agencies, however, reported hiring and retaining key cybersecurity management personnel as the biggest barrier to the establishment of such a program. Dave Nyczepir has more.
A Message From AWS Educate
With over 1,500 institutions and hundreds of thousands of students who use AWS Educate, we wanted to take you on a trip around the world and highlight how students are learning and innovating with the cloud. Learn more.
Universities look to fill the gap
Programs like San Diego State University's degree in cybersecurity management highlight a growing demand for interdisciplinary cybersecurity skills. Betsy Foresman explains.
Estonia debuts first-ever cyber diplomacy training
Estonia hosted its first "summer school" for 80 diplomats who work on cyber issues from 26 NATO and EU countries last week as part of its efforts to get cyber diplomats up to speed on international norms and technical developments in cyberspace. Shannon Vavra has more on Estonia's new program.
Solving the defense workforce shortage
An "in-out-in" model could help train and retain a cyber and defense workforce, panelists at the Aspen Security Forum said. Jackson Barnett has more.
Maryland IT agency joins internship program
The Maryland Department of Information Technology is the first state agency to take advantage of the regional program serving hundreds of organizations. Betsy Foresman has more on the new partnership.
Suzette Kent: Toughest challenges in federal AI adoption will be in 'middle' layer
"The journey now is to the much more difficult things," the Federal CIO said. Billy Mitchell dives in.