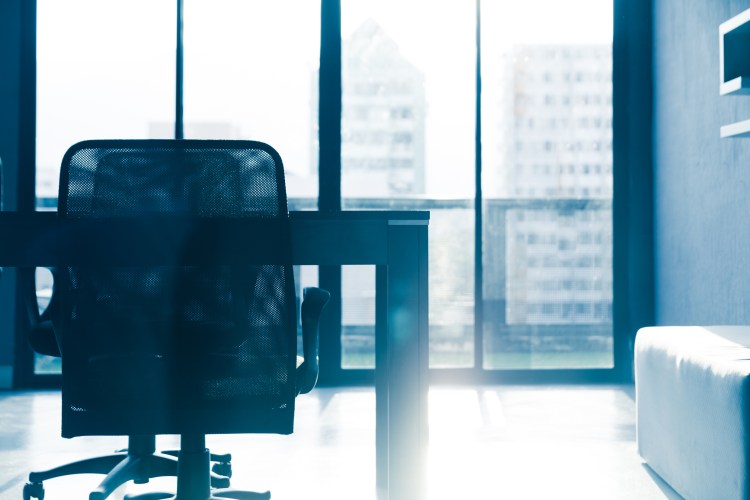 OMB asks agencies to let as many employees telework as possible
As the coronavirus pandemic continues to spread nationwide and globally, the federal Office of Management and Budget asked agencies in the Washington, D.C. area to make telework available for as many employees as possible in the Washington, D.C. area. Specifically, agencies were encouraged to "offer maximum telework flexibilities to all current telework eligible employees" and "use all existing authorities to offer telework to additional employees, to the extent their work could be telework enabled." For employees ineligible to telework, OMB asked agency heads to offer weather and safety leave or the equivalent, particularly for employees at higher risk of serious complications from COVID-19. Dave Nyczepir has the details from the memo.
A Message From AWS Educate
With over 1,500 institutions and hundreds of thousands of students who use AWS Educate, we wanted to take you on a trip around the world and highlight how students are learning and innovating with the cloud. Learn more.
KnowBe4's Perry Carpenter on the human element of cybersecurity
KnowBe4's Chief Evangelist and Strategy Officer Perry Carpenter talks with CyberScoop Editor-in-Chief Greg Otto about the behavioral changes that have been made to security awareness training. Check out the interview here.
DOD networks, under 'unprecedented' strain, are more vulnerable to attacks, official says
"With the increase in telework capability comes an increase in attack surface for our adversaries," says Essye Miller of the CIO's office. "They are already taking advantage of the situation." Jackson Barnett has more.
Coronavirus tests states' cybersecurity, IT supply chains
With governors around the country ordering their workforces to perform duties remotely, CIOs face new logistical problems. Benjamin Freed has more.
Agencies can learn from 18F's 'remote-first' mindset during coronavirus pandemic
The government's digital services consulting group experimented with telework early on to see what secure tools worked. Dave has the details.
Federal CIO Kent announces jobs tailored to cyber reskilling graduates
So far, there are roles listed at the Department of Homeland Security, Environmental Protection Agency and Department of Veterans Affairs. Billy Mitchell has more from IT Mod 2020.
CIOs face challenges if coronavirus forces government to go remote
While telework is easier than ever, government's IT systems could be tested as workers are being ordered to work remotely amid fears of the new coronavirus. Ben has more on what to expect.
Illinois Tech announces 'college of computing' for all students
The new college is designed to teach computational and analytical skills to students of all majors, not only those studying computer science. Betsy has the details.
New York State launches digital services office
The New York State Digital Service will recruit cohorts of mid-career professionals in 18-month tours to improve government's digital services. Colin Wood has more.
Job of the Day
Chief Data Officer
| Department of Defense
The CDO serves as the principal advisor to the DoD CIO for data management and governance within the DoD. The CDO performs a central organizing function in defining and shaping a DoD data culture that makes all DoD data discoverable, accessible, and usable through secure, modernized systems and standards. See this job and more.