Nevada presses pause on 'innovation zones'
Nevada Gov. Steve Sisolak said the idea of communities governed by technology companies warrants further public examination before the legislature makes a decision.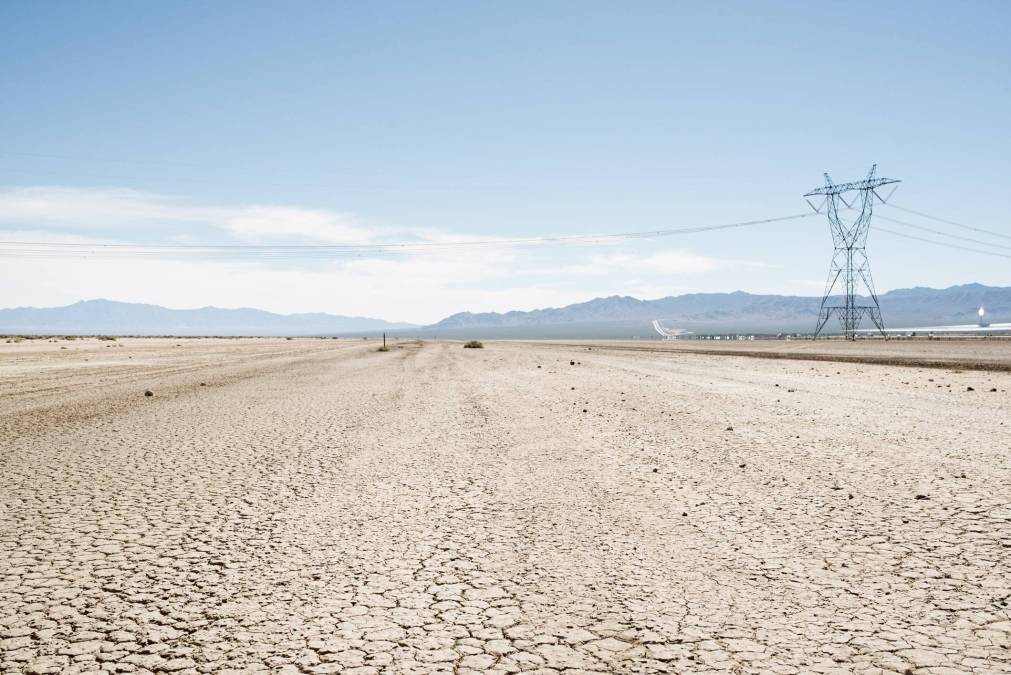 There will be no "innovation zones" for technology companies that want to govern their own communities in Nevada until at least next year, per a new announcement from Gov. Steve Sisolak on Monday.
Sisolak first brought up the idea of the zones — large swaths of commercial and residential land that businesses could assume governorship of — in his state of the state address last January following interest from Jeffrey Berns, a cryptocurrency entrepreneur who began planning a similar community in 2018. Berns intended to turn 67,000 acres of land owned by his company, Blockchains LLC, into a city built on the distributed-ledger technology and governed by himself and his company.
A bill proposed by Sisolak earlier this year could have made that town a reality, but the governor said Monday that the concept will instead be examined by a bipartisan legislative committee later this summer.
"This plan will allow for additional time to vet this proposal and include critical stakeholders, including tribal leaders, water authorities, environmental groups, labor organizations, economic development authorities, local jurisdictions, and interested tenants," state Sen. Nicole Cannizzaro said in a press release from the governor's office. "This alternative proposal allows legislators and Nevadans the ability to fully vet and remain open to economic opportunities that can create high-skilled, high-paying jobs for Nevadans."
The original draft bill for innovation zones would have required any company to initially invest at least $250 million into a purchase of at least 50,000 acres and another $1 billion over 10 years. In exchange, the investor would effectively receive the power of a county government, with the ability to impose taxes, form school districts and justice courts, among other services that local governments usually provide. The goal, according to Sisolak's office, was to attract advanced technology companies to the state for the economic benefits.
"I recognize there are limitations that come with a biennial 120-day session – never mind one taking place in the midst of a historic pandemic that requires state officials and legislators to direct their energies to the impact of COVID and the critical response needed," Sisolak said in the press release. "Innovation Zones is a bold proposal for our State that deserves additional attention and discussion – and not under the pressure of less than 40 remaining days in the current legislative session. I know that legislators, stakeholders and Nevadans still have questions, and I want those questions to be discussed and answered. I want people to be enthusiastic about this opportunity, not skeptical about a fast-tracked bill. Nevadans deserve that, and I believe this Special Joint Committee is a perfect solution to explore this economic opportunity."
The committee will hold a series of monthly public meetings later this year to present its research on innovation zones. It's also directed to present a report to the governor's office no later than Dec. 31, with the option to halt all consideration of the zones or to take legislative action. The committee will specifically look into the impact that zones could have on the state's water supply, environment, workforce and revenue, as well as their potential impact on surrounding counties.